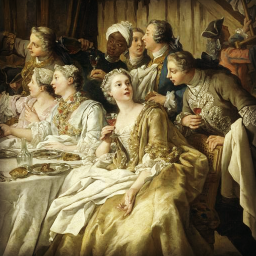 Monday September 10 2018, 6:00 PM
@ http://maps.secondlife.com/secondlife/Larl%20Valley/205/8...
Protect the valley from wild beasts, raiders, and other threats!
Want to practice meter or RP fighting, or simply spend some time drilling, training, and bonding with your fellow fighting men? Join Mamluk Luigi Calaccino each Monday night. We'll be mixing it up, with some evenings for morale-building RP, some for mixing with the sim, and others for mixed IC/OOC meter practice.
Invited: all mamluks, eunuch guards, and other fighters.