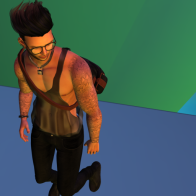 08 Sep 2015 05:11:15PM
@phan-republic
Meet the Farneses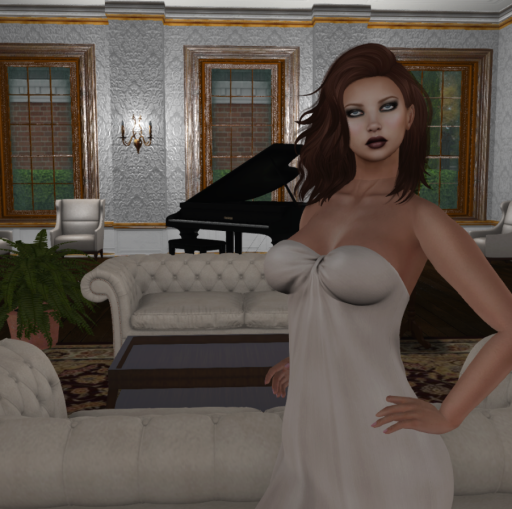 Rebecca Farnese used to have it all.
She was saved by a handsome guy who literally turned into her Prince Charming a lot of old money, and some funny titles that didnt really mean anything to her. All she knew was she got to live in a big fancy house outside of the City and shop in all of those fancy stores on Fifth Avenue instead of dropping off applications at them when her hours got cut at the restaurant he plucked her out of.
Then she had a bunch of kids. Then, he started leaving her in the big house with his crazy parents and in-laws while he would be gone for days or weeks. Then the alcohol. She did what she had to do to feel loved and appreciated.
Then, this summer, the pool house exploded mysteriously with her husband and her in-laws inside. A widow at 40, she struggles to pull her children together including the new Crown Prince to preserve their income and heritage, while the rest of the world seems to be rooting for her failure.
Should be easy, right? Except, shes never been responsible for anything in her life.
The role of Rebecca Farnese will be announced on Sunday, September 13th, 2015. Please clickHEREto apply for that role, or any of the other roles within the Farnese clan:
Liz Farnese 19 years of age played by Londyn Aviva Lionheart (londynrayne)
Eddie Farnese (the new Crown Prince) 18 years of age played by Phan Fyre (phantom republic)
Kammy Farnese 17 years of age currently accepting applications
Bradley Farnese 15 years of age currently accepting applications
Meet the Crosses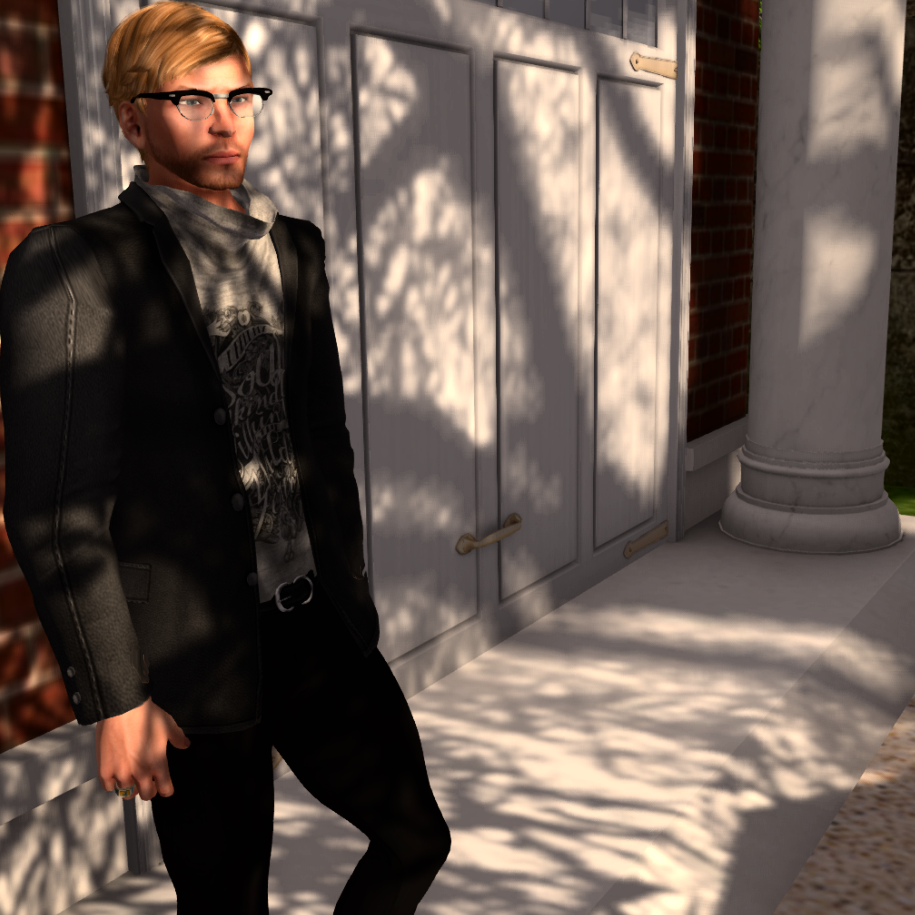 Stephen Cross was never one to pass up an opportunity. Twenty years ago, he was once just a mere pool boy at several of the large estates in Greenwich, Connecticut. He found opportunity in a rather portly daughter of one of the towns most well-known residents, Lexi Farnese or, as her name appeared officially, Alexandra, the Princess Royal of Sanremo.
He made sure to plant her with several children, not really ever engaging into the family emotionally until his children started to grow on him. He eventually fell in love not with his wife but with another member of the family although even her affections never cured him of continuing to seek opportunity when it made itself available to him.
Tragedy struck, and suddenly his wife is dead, along with most of her family. Suspicions mount as all eyes look to him and his lover, Rebecca Farnese, for answers they cant give. His ability to even claim the Farnese mansion as his home died in the pool house with his wife, and his benevolent mother-in-law and now hes scrambling for excuses for him and his children to stay.
The role of Stephen Crosswill be announced on Sunday, September 13th, 2015. Please clickHEREto apply for that role, or any of the other roles within theCrossclan:
Mikey Cross 20 years of age currently accepting applications
Vicky Cross 19 years of age currently accepting applications
John Cross 18 years of age currently accepting applications
Meet the Savoys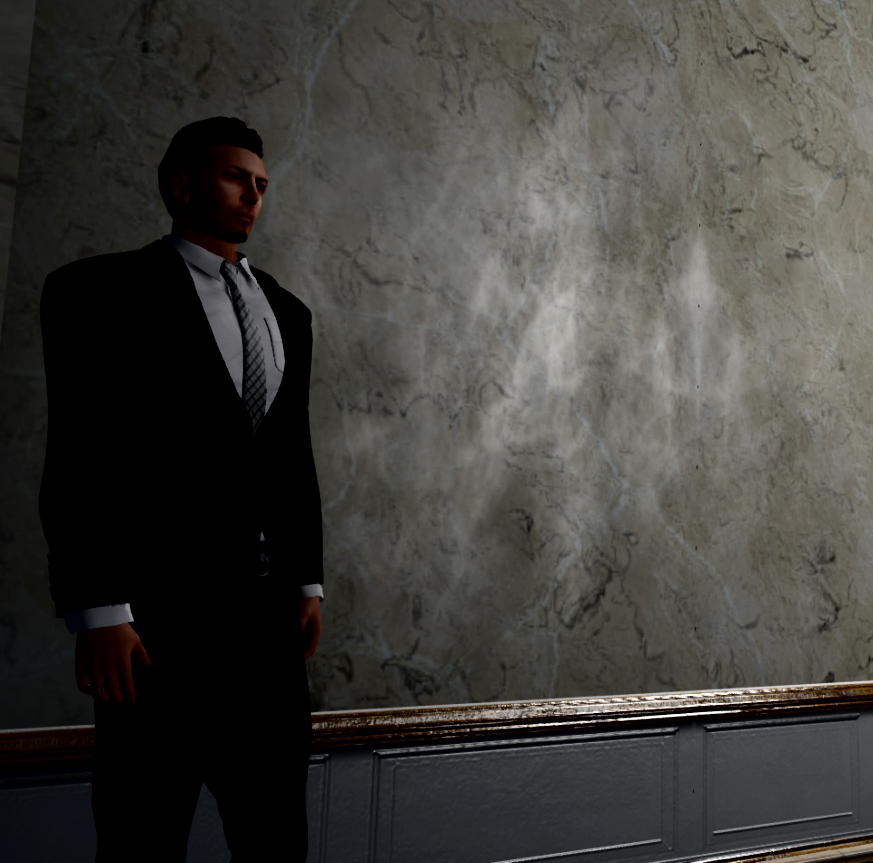 Slightly less than four hundred years ago, the Savoy family lost the Archduchy of Sanremo to the usurping Farnese clan, largely in part by actions of the very powerful Duke of Parma, a Farnese cousin. Its something the family never forgot and it was a Savoy King of Italy that annexed the small Archduchy at the end of the First World War.
Victor Savoys family were direct descendants of the last Savoy Archduke, and have always harbored hopes of regaining their heritage. Fresh from winning the ancient family lands (part of the inheritance of the Royal Family, but considered to be personal property and not part of the state) in the Italian courts, this 30 year old Marquisplanned a trip to the US to confront his distant cousin, the Crown Prince, Bert Farnese, in hopes of him disavowing his claims to the crown with cash, if needed.
But then the news came of his death, and with that the rumors that the new Crown Prince may not even share Farnese blood. He booked a plane to Connecticut with his siblings knowing this would be easier than he ever imagined.
The role of Victor Savoywill be announced on Sunday, September 13th, 2015. Please clickHEREto apply for that role, or any of the other roles within the Savoyclan:
Antonio Savoy 28 years of age currently accepting applications
Bella Savoy 25 years of age currently accepting applications
Fiora Savoy 21 years of age currently accepting applications