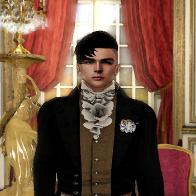 07 Apr 2016 06:29:45PM
@louis-francis-de-beauharnois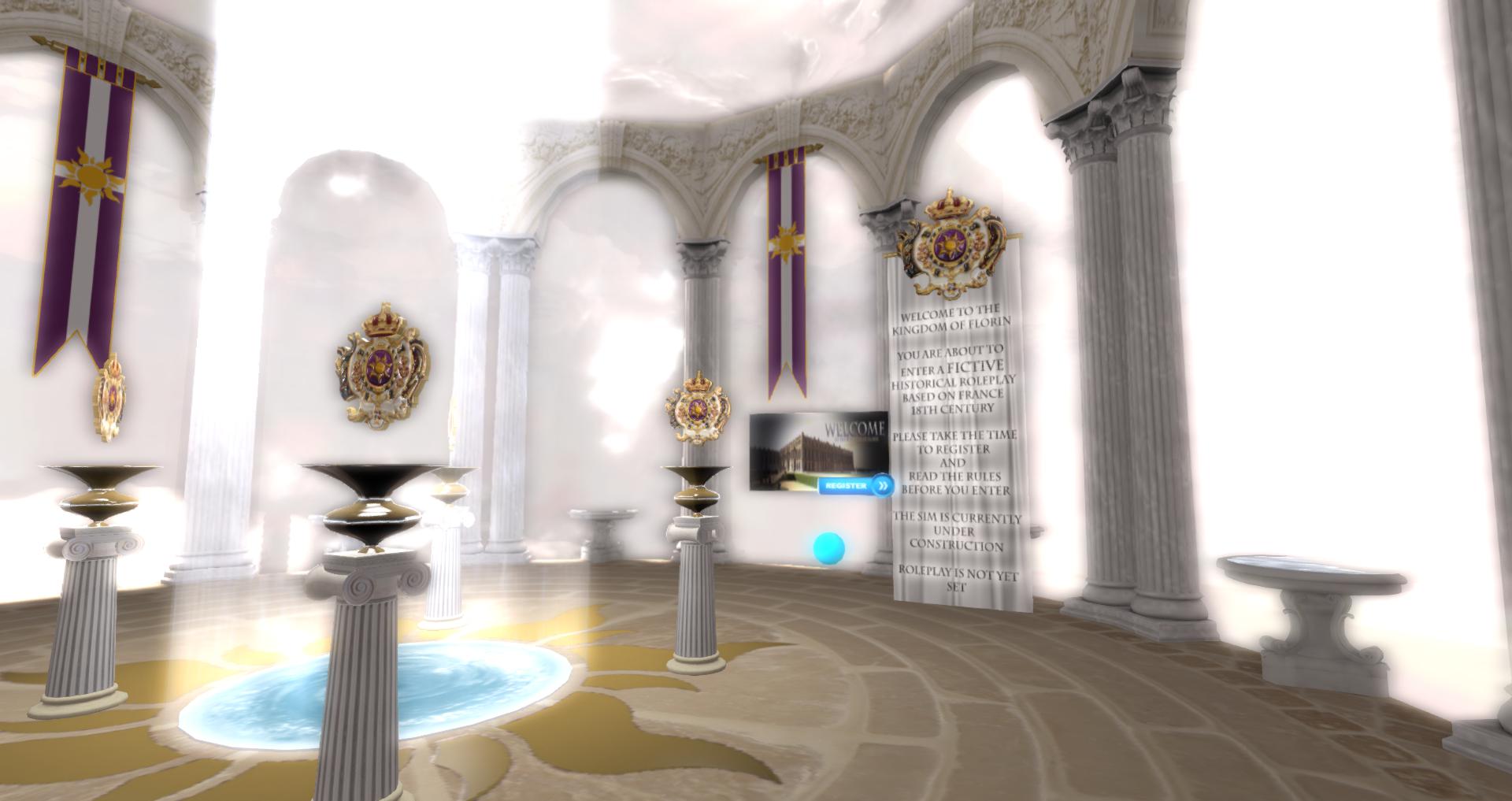 Starting Today the Kingdom is now open for the public to visit.
But remember the RP is still under construction. Lot of feature still needs to be added and lot of buildings and site to be done.
Thank you for your comprehension and enjoy the visit.
Please be kind to register and to post your comments for improvement on the forum.