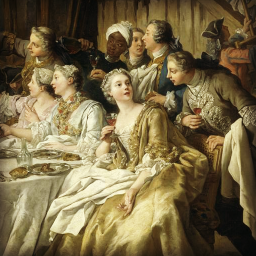 Avatar: 0livia.Adored
VW: Second Life

Location:
Country: GB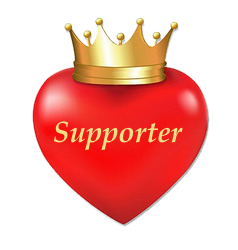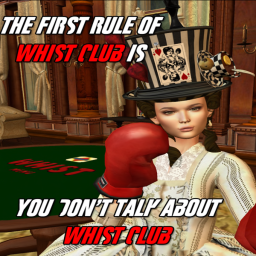 Wednesday April 15 2020, 3:00 PM
@ http://maps.secondlife.com/secondlife/Oceanic/29/126/22
Tea and crumpets, anyone? 
Or perhaps a stroll around the park? 
Flirting, frocks and flitting fans?
Not on Wednesday!
Whist throw-down starting Wednesday at Hatchford from 3:00 p.m. to 4:00 p.m. SLT 
http://maps.secondlife.com/secondlife/Oceanic/29/126/22
Currently, three tables are available (up to 12 players) but if we're short, the robots don't mind a thrashing.
Rusty? You're welcome to come to the estate to practice.
Upon entry in the foyer, make a left at the foot of the stairs into the music room, through the doors into the reception room, and make a left into the gaming room.
18th century dress and competitive, but polite, banter.
~* Spectators are welcome *~ 
Just remember the first rule of Whist Club