The Beast of Versailles! Beast of Gévaudan! THE MURDERER OF VERSAILLES!!!
Yesterday, on a cold night, I was walking, all alone, over Versailles Marketplace. I knew I shouldn't walk alone, but I was not afraid, I believe the murderer, if it was human, I would defend myself. But the nature of the attacks we're not human, were demoniac. Dark night began to turn scary, I felt something was following me, and, then, the moon appear, and, under the moonlight, I see it.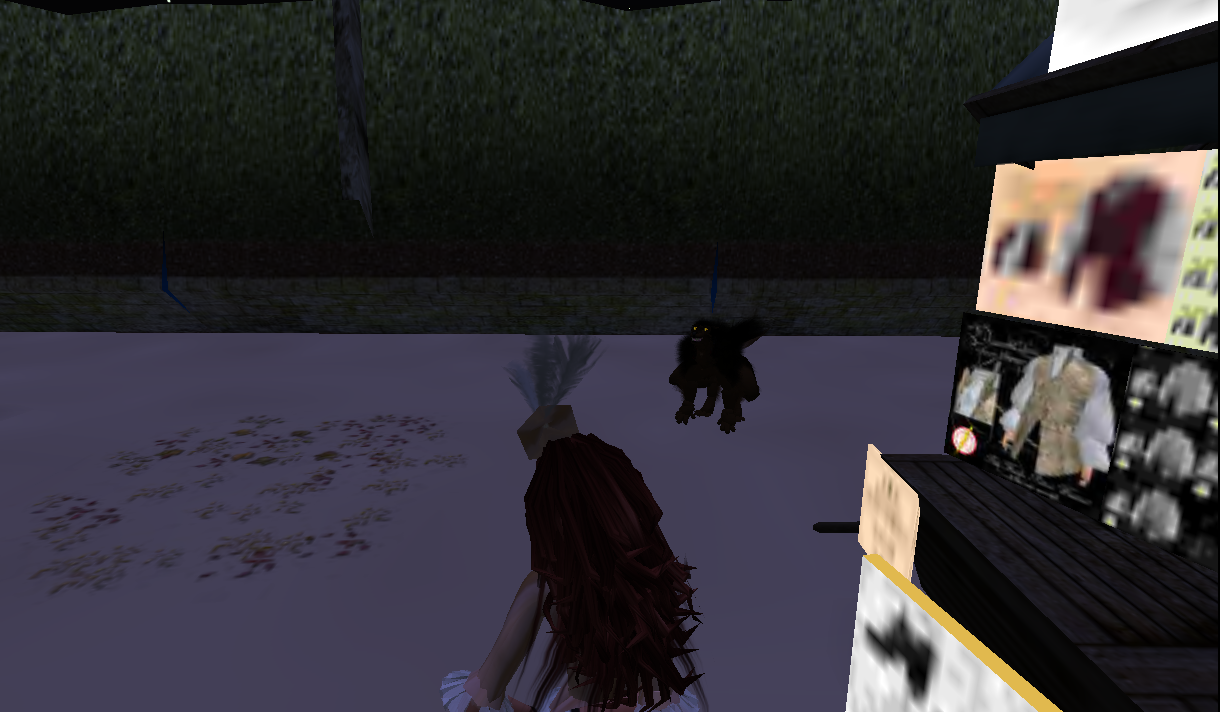 A wolf. A very big wolg. Black hair. Evil yellow eyes.
I scream, and almost fade.
Then, he run away. Ignoring my sence, and following intuition, I follow the wolf. Then, he stop. He came closer to me, and, for my biggest surprise, the beast stand up, and I see him in all his size. The wolf was not big, a giant.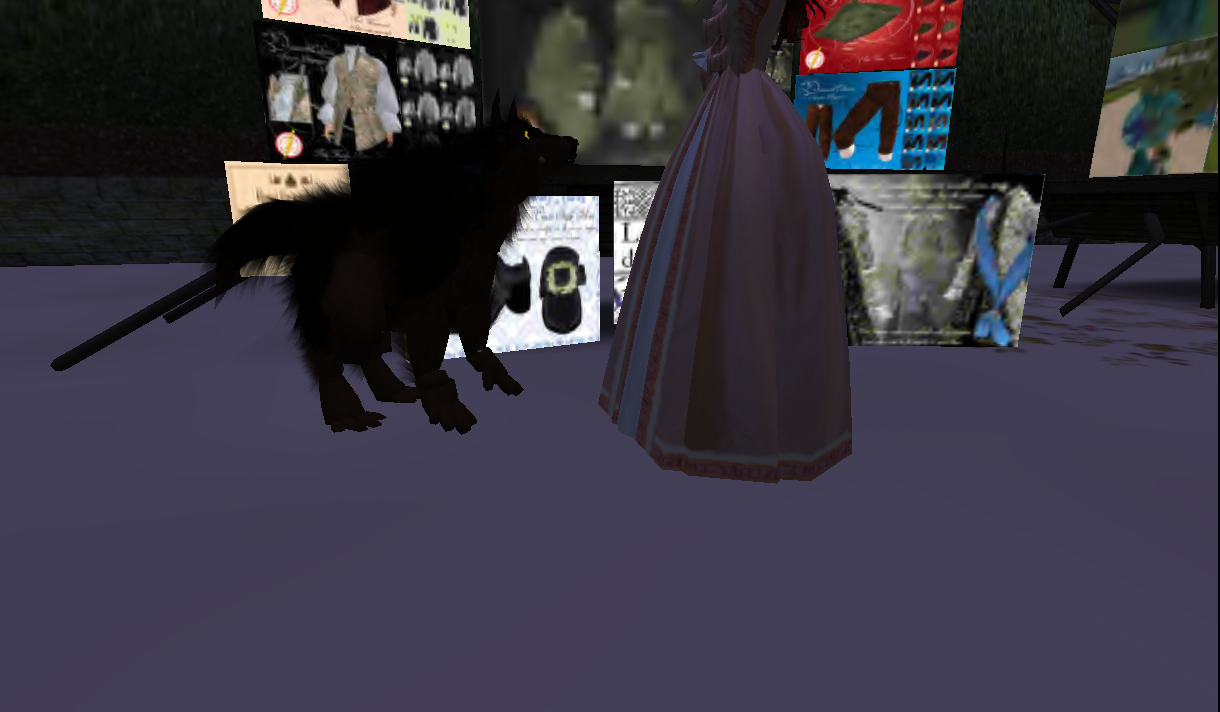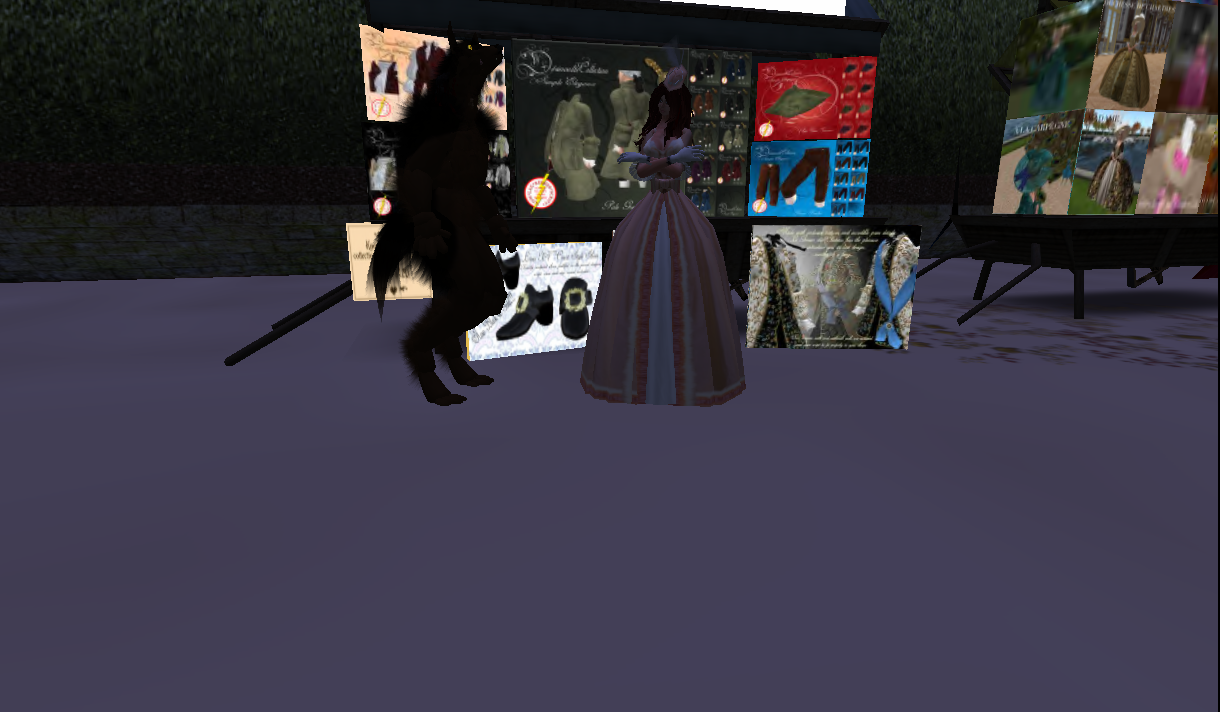 Suddenly, he ran away. I stay there, shaking. I try to run after the wolf, he went on direction to the palace, but when I try the way to the palace was block, i could't enter and warn to anyone.
And that was just the half of what happen that night, then, thing went more strange, supernatural...