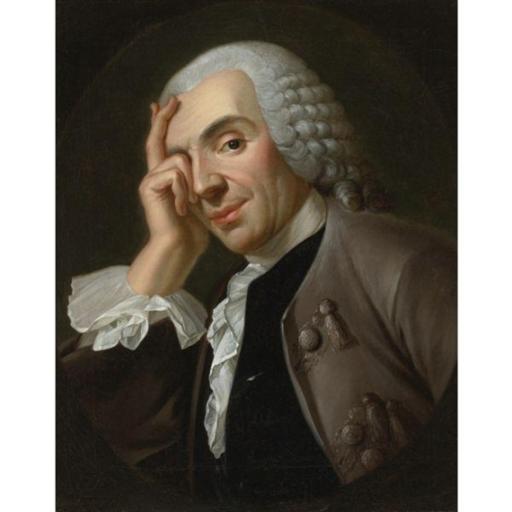 Avatar:
VW: Second Life

Location: Saint Louis, MO
Country: US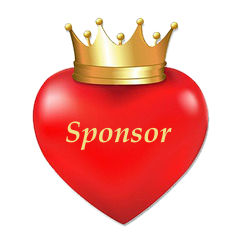 In the so-called "real life" (that which occurs within the physical world), I am a long-time museum professional and educator who has suddenly and unexpectedly found himself facing the challenge of administering an 18th century historic site, in addition to maintaining a commitment to assisting with the management of the on-going Rocca Sorrentina project  in Second Life.
In that virtual context, my role is as Don Aldo Stern, one of the magistrates who administer the island of Rocca Sorrentina in the Bay of Naples, on behalf of the government of His Most Christian Majesty, Ferdinando IV di Napoli.  
Don Aldo was born June 1, 1725: born in Monferrato, Piedmont. a descendant of a german condottiero who came to Italy in the 16th century and decided to stay. He served in 1741-1743 as a soldier in the army of the Kingdom of Sardinia during War of the Austrian Succession.  After the war, and being educated by the Jesuits as a student at Universitas Gregoriana in Rome and the Universität Innsbruck, he became a diplomatic clerk for Prinz von Kaunitz-Rietberg of Austria in 1753, mostly serving in Paris until 1760.  From 1761 to 1770 he was a diplomat for the House of Savoy and several other principalities, mostly serving in North Africa and Istanbul, primarily engaged in trade negotiations and securing release of European captives taken by the Barbary Pirates.  Following ten years (1770-1780) as a professor of philosophy and law at l'Università di Torino, he became an administrator and Magistrate on Rocca Sorrentina, and the Custode of l'Accademia di Sorrentina, posts he will hold until returning to the north in 1795 to help defend his homeland of Piedmont from the invading French.