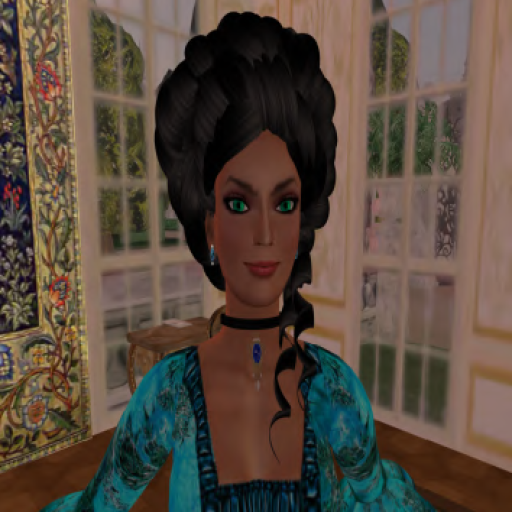 Avatar: Tiamat Windstorm
VW: Second Life

Location: Saskatchewan
Country: CA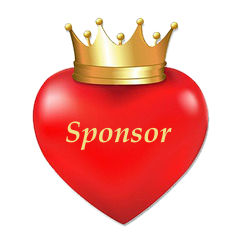 By Tiamat Windstorm von Hirvi, 2015-11-14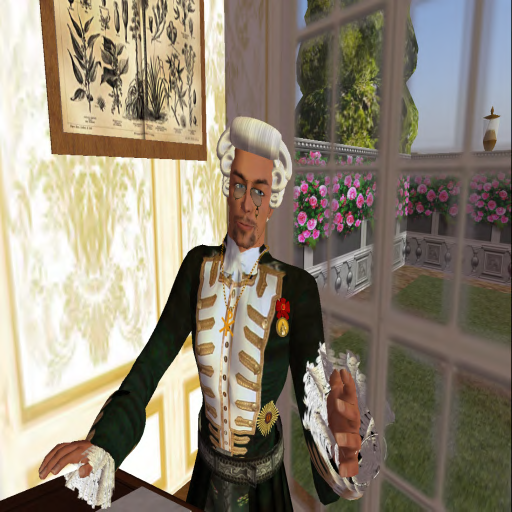 Treatment Diary Regarding His Royal Highness George, Prince Regent of the United Kingdom and Ireland
From the records of Dr. Sir Henry Halford, Baronet, Royal College of Physicians (AKA William Greymoon.) Sir Henry is Physician Extraordinary to His Majesty King George III, and also serves His Royal Highness the Prince Regent and other members of the Royal Household. Trained at Oxford and Edinburgh, he is considered a leading contender for the Presidency of the Royal College of Physicians.
1st November, 1819.
I examined His Royal Highness the Prince Regent who reported pressure in his knees and periodic pain and swelling in the joints. Moderate pressure caused His Highness to moan. I prescribed an herb pressure bandage and salve for the swelling, the bandage to be applied twice each day and the salve three times. At His Highnesss direction, I have given the exact prescription for the herb pressure bandage to his personal attendant, and I have compounded the salve personally and sent it by messenger to the same attendant.
I questioned His Highness about his weeks food and drink. His Highness reported consumption of boar, venison and beef, with only rare chicken or fish, and admitted to drinking substantial wine and rum. I instructed him to eat white meat rather than red, to avoid rum and to drink no more than two litres of white wine (no red) per day for the next five days.
His Highness strenuously protested the instructions. Therefore, at Marchioness Conynghams suggestion, I have given the information directly to His Highnesss cook.
Henry Halford
Shared by Marchioness Conyngham (Tiamat Windstorm) - although she knows she is being shockingly indiscrete.