Just in time for the fall harvest, a variety of new apple items:
Apple pie - baked in the oven
Apple cider - cooked in the Cast Iron Pot (non-alcoholic)
Cider - pressed in the Winepress then aged for three days in a barrel (alcoholic)
Apple brandy - created in the Distiller from Cider
The brand-new Apple Trees are expected to start producing fruit today.  Apples can also be purchased directly from Myriam.
Check out   Recipes   for all the details.
Can't wait?  A limited number of bottles of Queen's Hamlet Cider are being sold in the Market.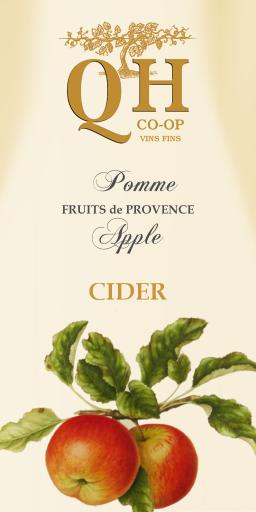 Enjoy!
ETA: Apple Brandy
--
Proprietress of Tatiana's Tea Room ~ Owner of the Provence Coeur Estate ~ Webmistress of this site

updated by @tatiana-dokuchic: 07 Oct 2021 10:38:14AM