By Fiorino Pera, 2012-11-24
Esteemed and most respected Professor Stern: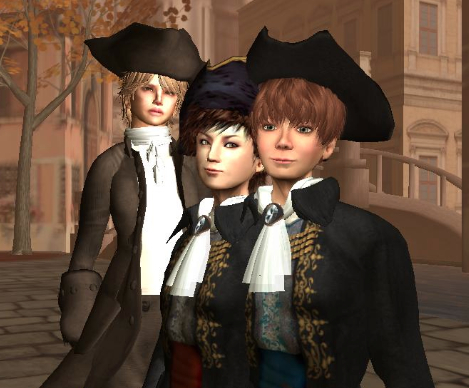 News reached us that the island principality of the English House of Elswit has been claimed by the Kingdom of Naples, but the villagers there continue to call their island commune by its antique (if not ancient) name of Rocca Sorrentina. My two companions, Rico Millefiori and Prospero Pastorelli, and I learned of all this when we arrived in Venezia after a long, long journey. Our homecoming was not all that we expected it to be. I shall attempt to give you a full account as soon as I can but we are facing a few, unexpected setbacks.
The others send their warmest greetings, dear Professor, as does
Your most humble servant,
Pera Fiorino