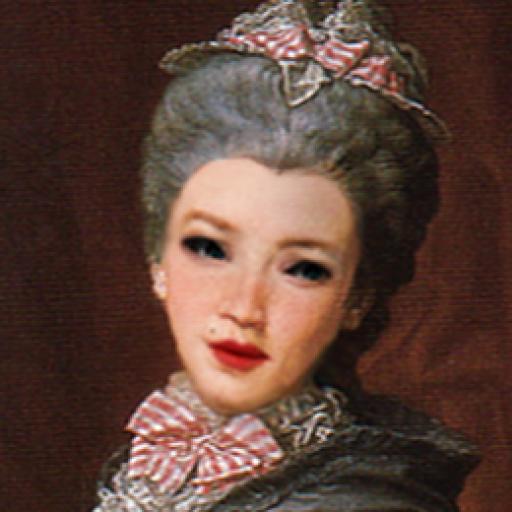 Avatar:
VW: Second Life

Location:
Country: CA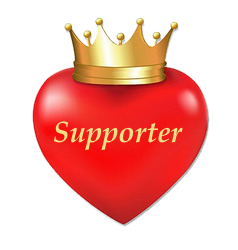 Second Life Avatar Name Elisabeth Milneaux About Me: Baroness Hartfield (Elisabeth Milneaux) lives in late 18th-century Europe; she is generally known as Lady Hartfield, or, when in Italy, as Donna Elisabetta. Quite separately, Elisabeth de Milneaux lives in 1920s Berlin, where she enjoys gardening at her house in the Tiergarten.

******
Successor account to Constance Zapedzki, who was active at Versailles (2008-2009), attaining the rank of comtesse, and the Royal Court of Spain. She also rp'd Frances Stuart at Whitehall in 2016
Previously at Versailles (Versailles in SL, 2009-2013) I was Constance-Élisabeth de Bonzac, dowager vicomtesse de Saint-Émilion, dame de compagnie to Her Royal Highness the Dauphine, and a long-time manager. It now can also be told that I played the Dauphine, Marie-Antoinette, for two years, from March 2011 to April 2013. At the Pontificalus Aula (aka Villa Farnese), I was Constanza Farnese, daughter of His Holiness.
As well as Elisabeth and Constance, you might have known me as Lady Catherine Monigal in the well-loved and much-missed Court of Charles II, and ClaraElla Claridge rp'ing Contessa Giustina Renier in Venezia (also well-loved and much-missed). They've been more-or-less retired.