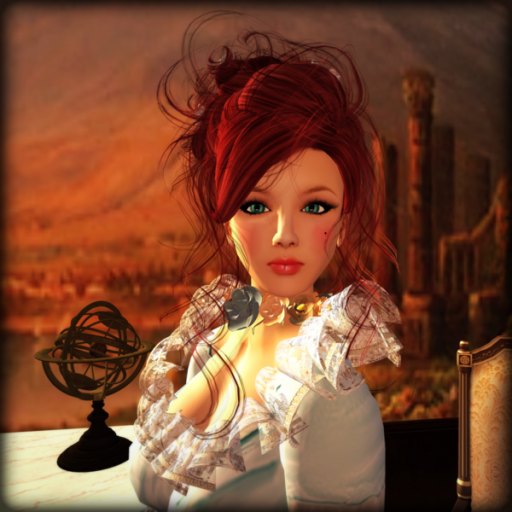 Avatar: Lady Leena Fandango
VW: Second Life

Location: United States
Country: US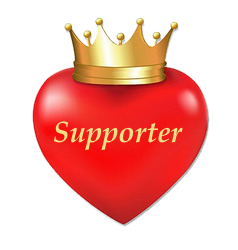 A young woman, Lady Leena grew up with a loving family in rural England. Her parents, a Duke and Duchess, passed away from consumption and she feels adrift. The large home of her parents feels empty and she hopes for some distraction to lighten her mood.

An opportunity arises when her dear friend offers to take her under her wing and feels more like sister than friend. Madame Savatier offers her a cottage in a small village called Cindercroft. The village is gone now but her treasured memories will always be there.

She also hopes to travel abroad and learn about different lands and meet many people. Leena is often filled with questions yet should not let her curiousity get the best of her.

Her late father was a wealthy tea merchant and left her with some financial means in order to travel. He spoke of distant lands and cultures and she hopes to explore the world he spoke of.

Happily sailed to Rocca Sorrentina, enjoying the island and the sea breezes and loves living here.