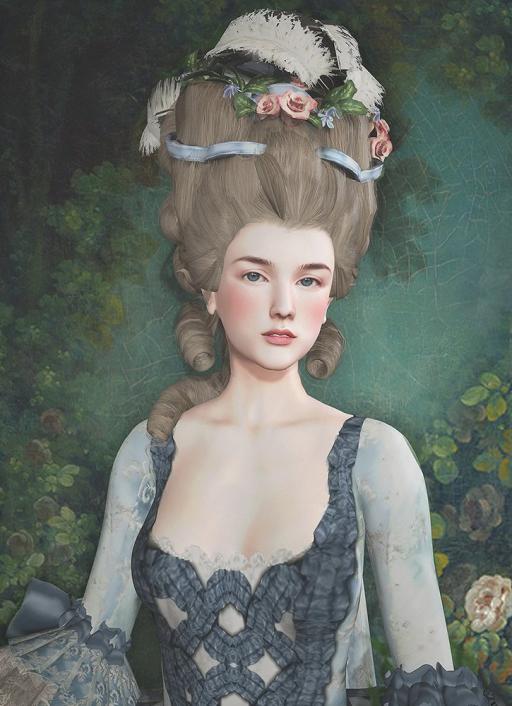 Avatar: LisaMarie McWinnie
VW: Second Life

Location:
Country: BR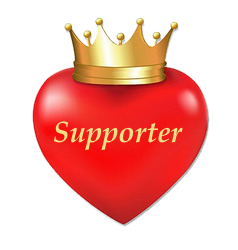 Château de Versailles is open for...
After our fête this past sunday, the Château de Versailles' sims are now open for the public.
For the duration of a month, no group, proper attire or titler are necessary for visiting the sims.
We will soon be releasing a schedule for this OOC period, which will include classes about the time period and RP.
See you there!
SURL
:http://maps.secondlife.com/secondlife/Versailles/216/129/3004