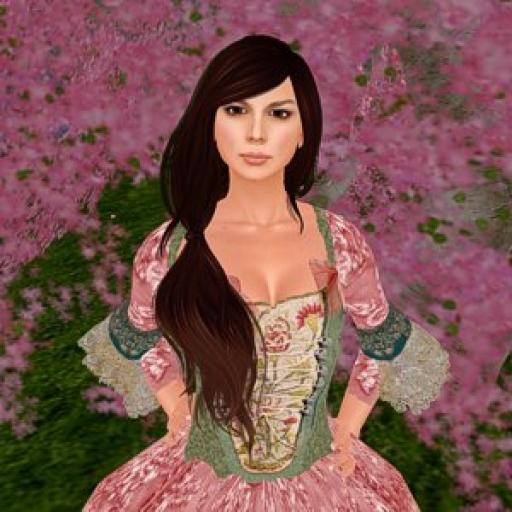 Avatar: TatianaDokuchic Varriale
VW: Second Life

Location: Ottawa, ON
Country: CA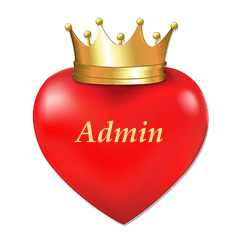 2017-04-14
By: Tatiana Dokuchic
Posted in: art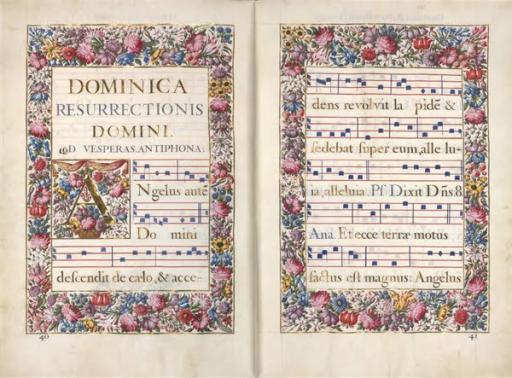 Easter has given me an excuse to enjoy some
"illumination"
which I'm delighted to share with you.
These pages are from a 17th century
Antiphonary
 created by the "ateliers de l'htel des Invalides", Paris.


Think of soothing Gregorian chants while you look at them; relax &immerse yourself inthe marvelous details.
Happy Easter ~ Happy Spring
See my original post at Tatiana's Tea Room: enChanted Easter Notes .