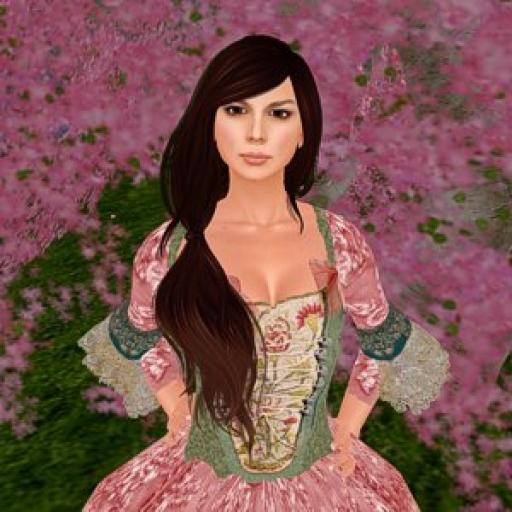 Avatar: TatianaDokuchic Varriale
VW: Second Life

Location: Ottawa, ON
Country: CA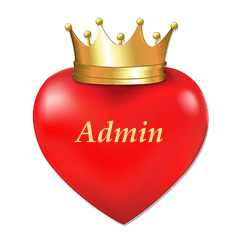 Versailles: Queen's Apartment Reopened after Restoration

2019-04-22
By: Tatiana Dokuchic
Posted in: architecture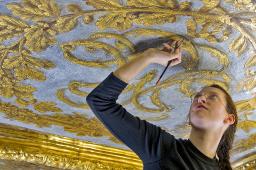 According to the Chateau de Versailles :
The Queen's great apartment has just reopened after several years of work. Marble, ors and crystals shine from all their fires, punctuated by a restoration punctuated by discoveries.
I've been following the restoration progress and it's really exciting to think that it's finally done.
Read more at Mille et une nuits chez la reine .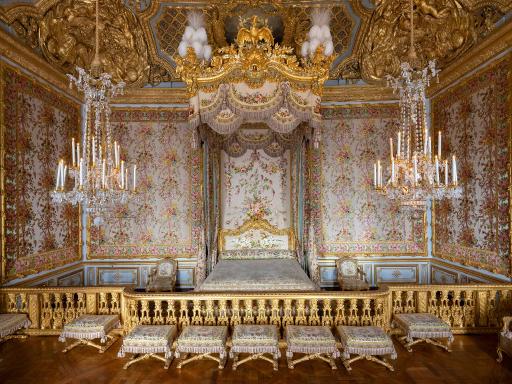 The bedchamber looks fabulous!  I believe that all of the fabric was re-woven using instructions found for the original patterns.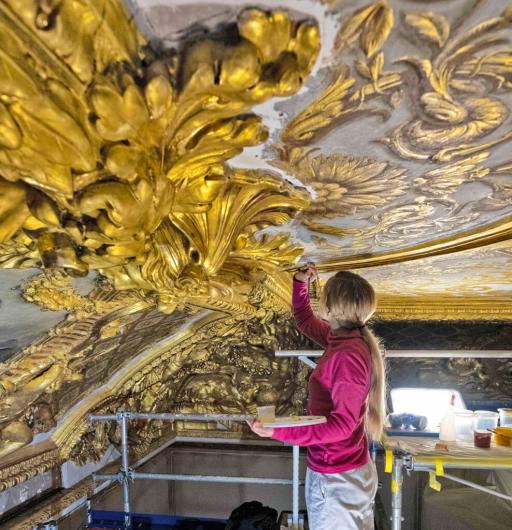 Can you imagine hand-painting the ceiling ...
... or sewing the details back onto the walls!
Fabulous!