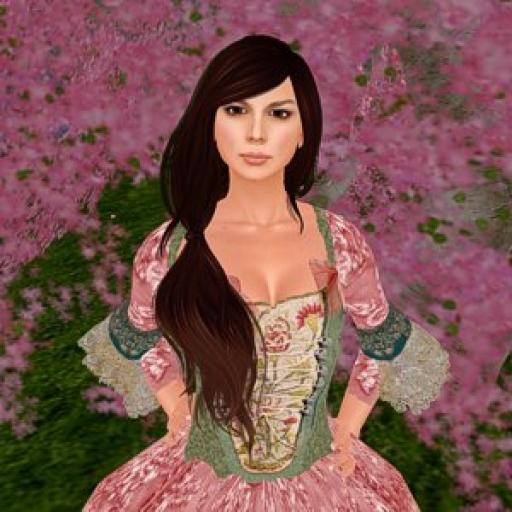 Avatar: TatianaDokuchic Varriale
VW: Second Life

Location: Ottawa, ON
Country: CA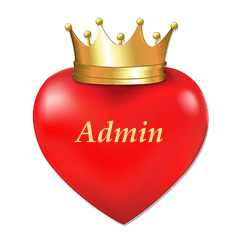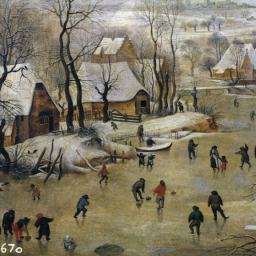 Sunday December 29 2019, 12:00 PM - Sunday December 29 2019, 1:00 PM
@ Queen's Hamlet Pond
Attendees: @Graf Shuvalov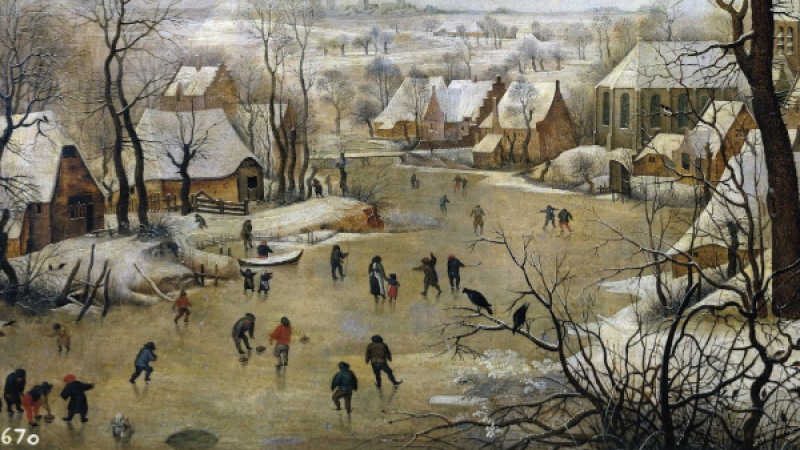 Grab your ice skates and make your way to the Queen's Hamlet pond!  Workers have been busy clearing away the snow and the ice is as smooth as glass.
No skates ... no problem ... free skates are provided.  A small hospitality table  is also available for hungry AES RPers.  Thanks to the QH Co-op for providing these goodies.
 
The annual ice skating party will be held on Sunday, December 29th at 12pm SLT.
Hope to see you there!
Tat
Image Credits: Winter Landscape with Ice-skaters and Bird-trap