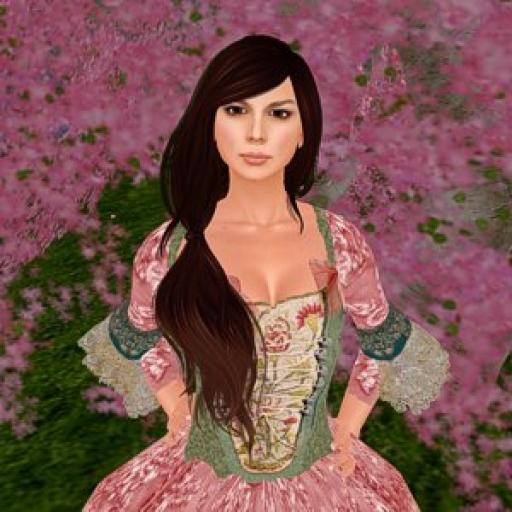 Avatar: TatianaDokuchic Varriale
VW: Second Life

Location: Ottawa, ON
Country: CA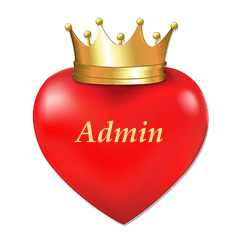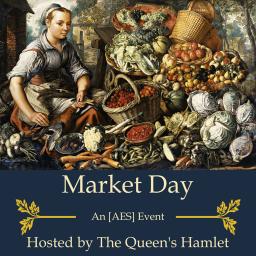 Thursday April 9 2020, 3:00 PM
@ QH [AES] Market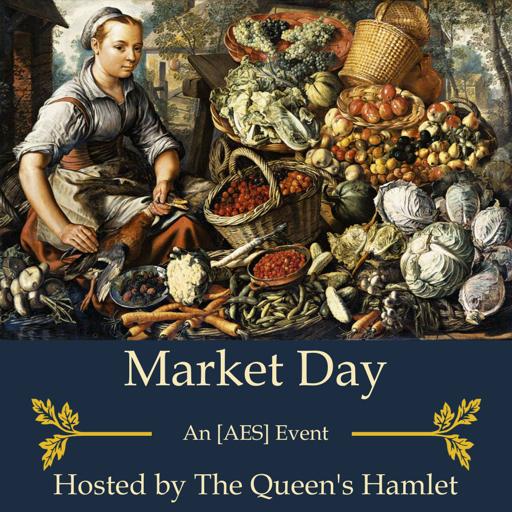 The Queen's Hamlet is delighted to be hosting Market Day in the QH [AES] Market from 3pm to 4pm SLT.
Join us for an hour of shopping, catching up with old friends and making new acquaintances in this relaxed, country atmosphere.
This [AES] Event is open to everyone. Please note that vendor space may be limited and will be assigned prior to the event. Merchants should contact TatianaDokuchic Varriale for details and to reserve a spot.
Hope to see you there!
Tat