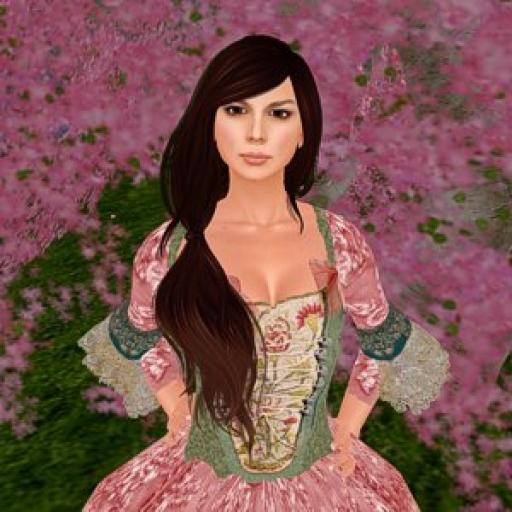 Avatar: TatianaDokuchic Varriale
VW: Second Life

Location: Ottawa, ON
Country: CA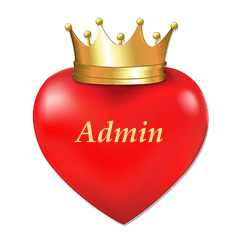 LIBRARY (Second Life machinima)
Category:
People & Blogs
Duration:
00:02:08
Description:
This is my little tribute to all those writers who made me live wonderful adventures when I was a child and those who are bringing me new stories.
Filmed in Second Life at the magical place "Library", created by Cica Ghost.
Music : "La valse d'Amelie", composed by Yann Tiersen
Many thanks to Cica for allowing me to make the video and to Skippy Beresford, Hyacinth Albert Lowe, Kikas Babenko and Sunshine Szavanna for their generous collaboration.