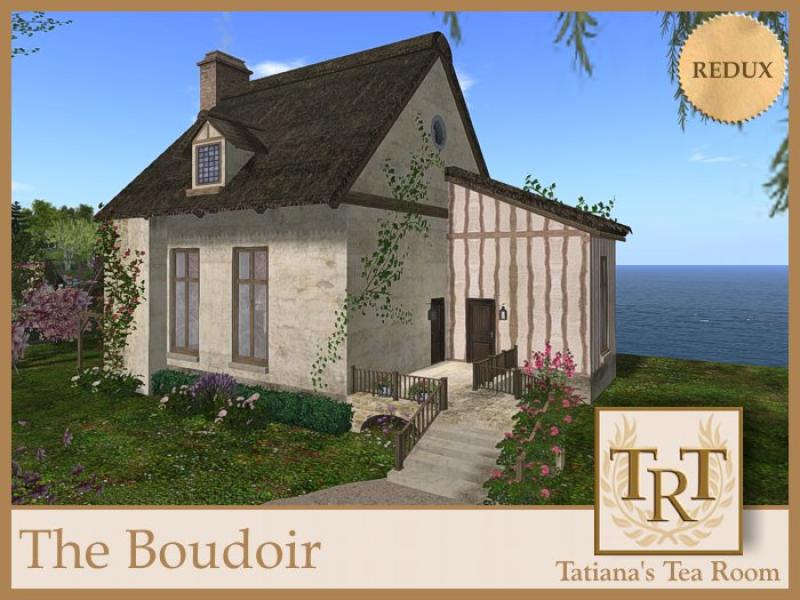 I'm delighted to present an updated version of The Boudoir from the Queen's Hamlet!
I've always had a soft spot for this smallest of Marie Antoinette's buildings so it was a pleasure to be able to add beautiful mesh details, furnishings & flowers.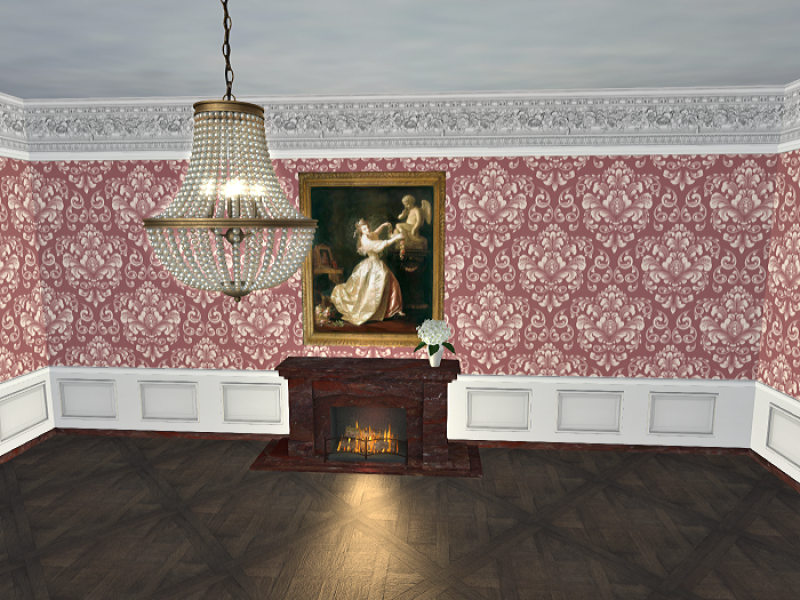 Since I couldn't decide on just one wallpaper, I've included a variety along with a HUD texturizer so that you can easily mix and match depending on your current decorating mood.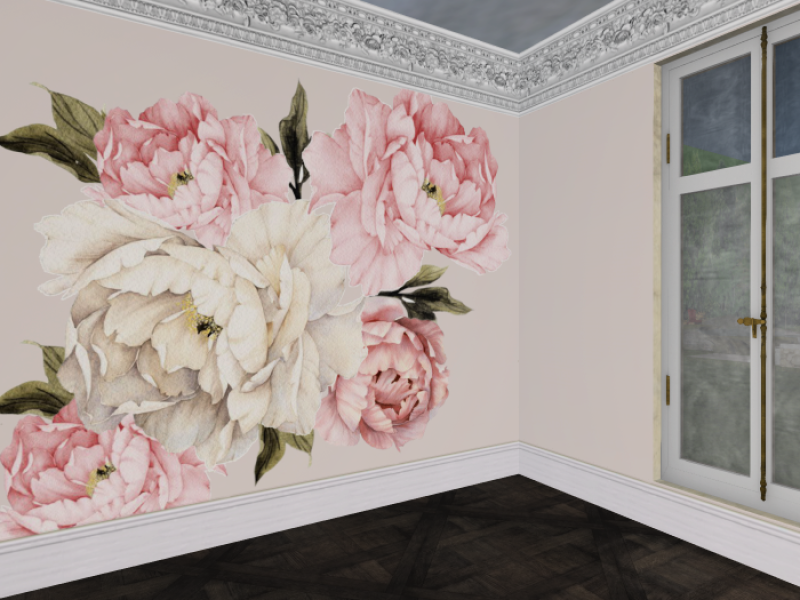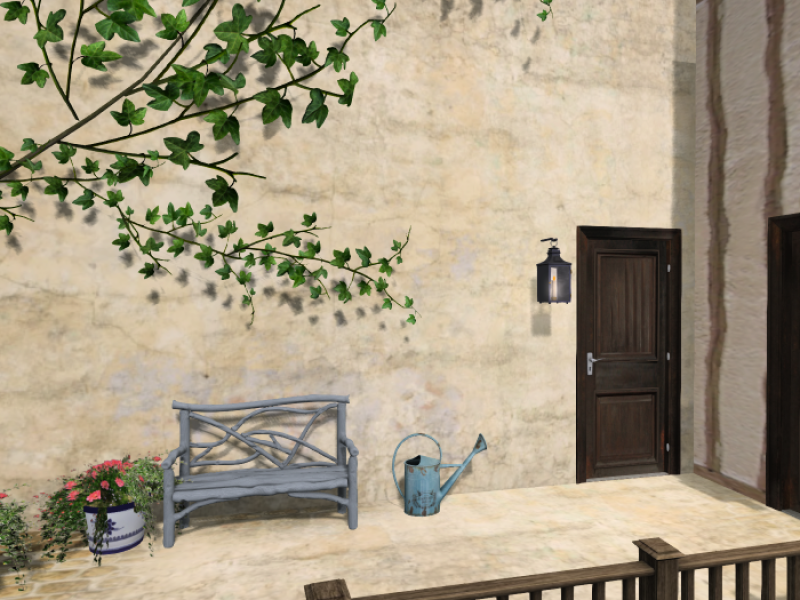 --
Proprietress of Tatiana's Tea Room ~ Owner of the Provence Coeur Estate ~ Webmistress of this site

updated by @tatiana-dokuchic: 05 May 2019 08:02:30AM