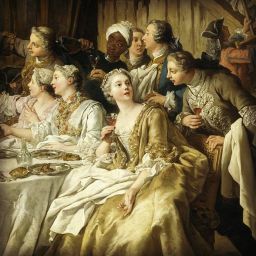 Sunday March 10 2019, 11:00 AM
@ Rocca Sorrentina Anfiteatro...
On the second Sunday of each month, the Bayside Baroque music series explores the music of the 18th century in the picturesque seaside Anfiteatro on Rocca Sorrentina. This month Lady Sere Timeless has assembled a program of baroque organ music.  We'll have some music from famous and a few lesser-known composers, and it won't all be mournful church music.  You'll even learn a bit about how organs work.