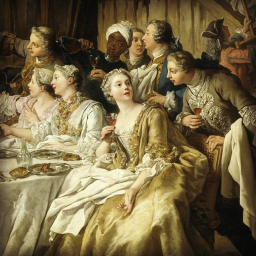 Sunday November 11 2018, 10:00 AM
@ Rocca Sorrentina Anfiteatro...
On the second Sunday of each month, the Bayside Baroque music series explores the music of the 18th century in the picturesque seaside Anfiteatro on Rocca Sorrentina.  Join music expert Aelthing Aeon as we listen and learn about baroque and early classical instrumental music. Since we didn't get to hear the October program we're going to hear it this month -- one on the theme of All Hallows Eve.