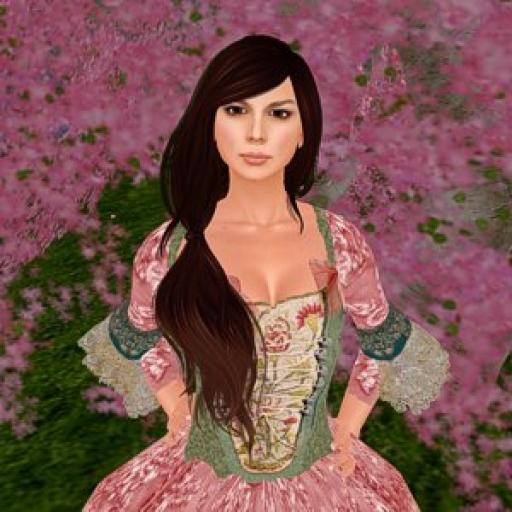 Avatar: TatianaDokuchic Varriale
VW: Second Life

Location: Ottawa, ON
Country: CA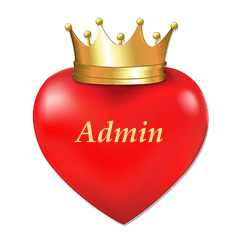 French Ephemera: Prêt à Papier

2013-07-13
By: Tatiana Dokuchic
Posted in: art
It's no secret that I love this dress.I've blogged aboutit in
Fabulous Fashion
and I've wornthe virtual versionin Second Life, so you can imagine my delight to find this paper version looking out at me from the pages of
Victoria Magazine
.
Marquise de Pompadour 1756
That's correct, it's a paper re-creation of the dress worn by Madame de Pompadour in the painting by
Franois Boucher
! Talk about fabulous!!
The artist behind this stunning piece of
ephemera
is
Isabelle de Borchgrave
and she didn't stop at the
Pompadour
but continues to create whole collections of couture inspired by famous paintings, grand couturiers and museum costumes.
Read more at French Ephemera: Prt Papier