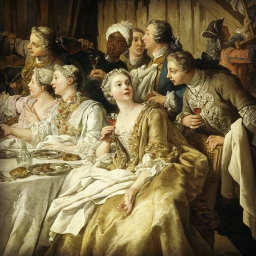 Avatar: Candace Ducatillon
VW: Second Life

Location:
Country: CA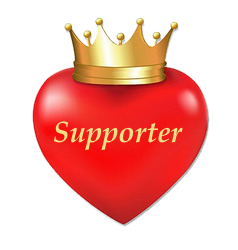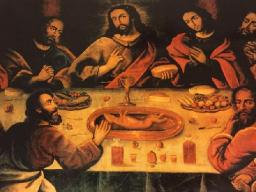 Saturday April 27 2019, 5:41 PM
@ Un Piccolo Studio on Rocca Sorrentina
Un Piccolo is delighted to open its' doors to you again with a new exhibition - this one giving focus to the Easter Season through a selection of religious paintings.
We invite you to visit HIS LAST DAYS -
Landmark
Grazie
Donna Candace
Posted for Candace by Tatiana.  Please note that this event began April 6, 2019 and an end date for this exhibit has yet to be determined.