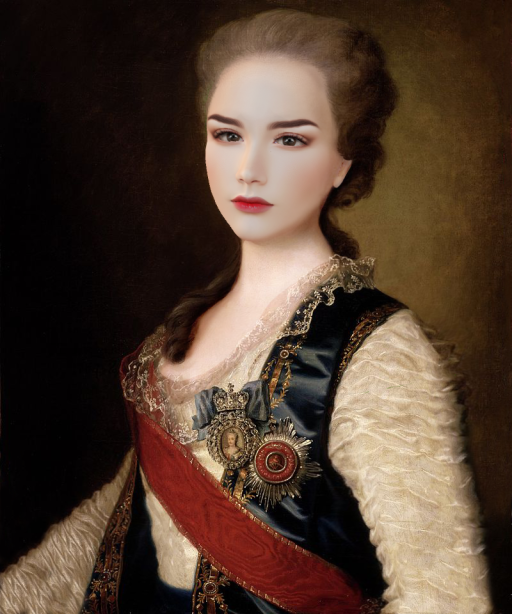 Avatar: HHDoctorRaven
VW: Second Life

Location: Bath
Country: GB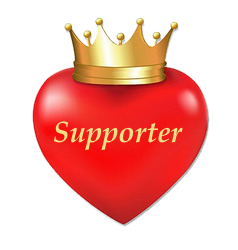 2019-04-11
By: Ekaterina Vorontsova-Dashkova
Posted in: Plotline Entry
Graf Razumovsky invited several guests to his city residence, including Graf Sheremetev, Protoierei Korshunov, Baryshnya Vorontsova and her chaperon and cousin Knyaginya Dashkova. Family matters, theology, arts and chess, of course, were discussed extensively.
The host seemed flustered with mentions of Grand Duchess Natalya Alexeevna, when prompted by the oblivious Knyaginya Dashkova. He did, however, express that he looks forward to parenthood (and marriage certainly?). The cryptic messages were unsettling - could the rumours of the affair be true then? Could it be that Tzarevich is not the baby's father??
Baryshnya Vorontsova presented herself in the most amicable way possible to boost her marriage prospects, happily accepting Razumovsky's wager. An unusual choice for a lady, yet encouraged by her chaperon Dashkova. Late into the night, the round was left unfinished - who will win?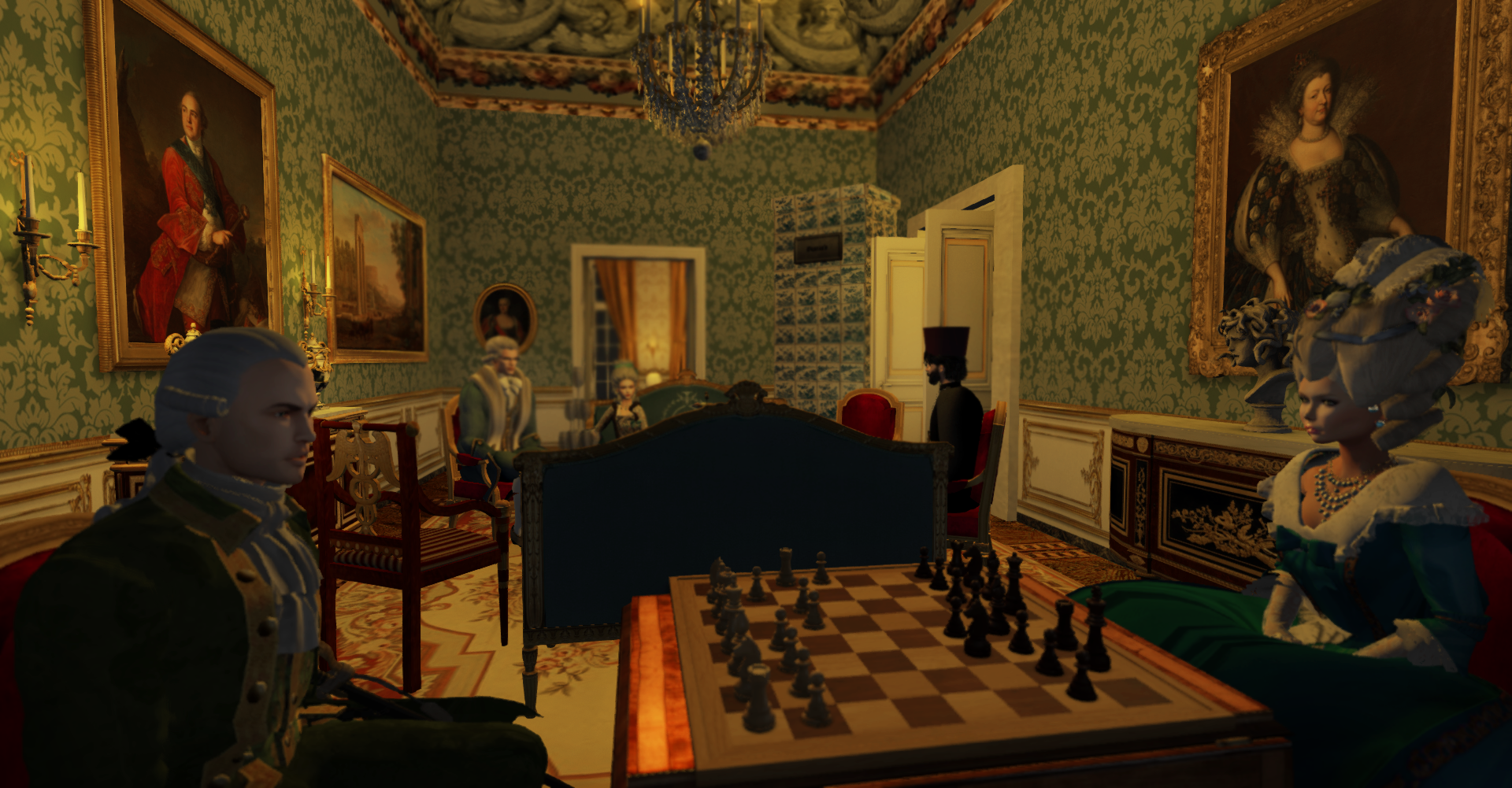 Learn more about our plotlines: https://stpetersburginsl.wixsite.com/stpetersburginsl/plotlines
Visit us: https://maps.secondlife.com/secondlife/Burning%20Embers/159/124/3313
Apply today! https://goo.gl/forms/OOKPVDMN5V4SBGeT2
Follow us on Facebook: https://www.facebook.com/StPetersburginSL/
Follow us on Flickr: https://www.flickr.com/groups/4592590@N22/