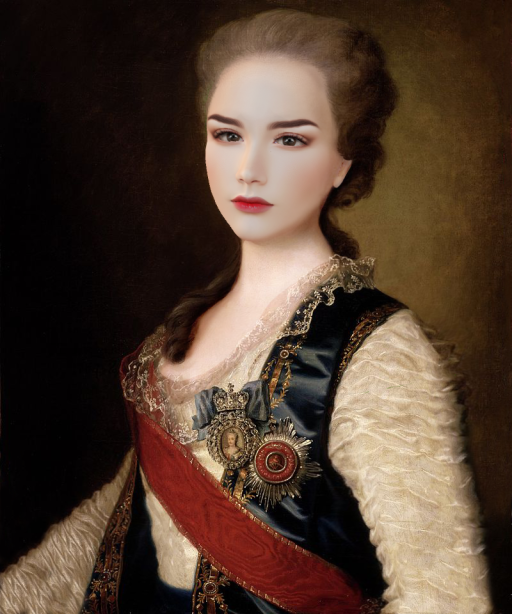 Avatar: HHDoctorRaven
VW: Second Life

Location: Bath
Country: GB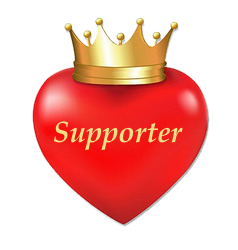 2019-04-25
By: Ekaterina Vorontsova-Dashkova
Posted in: Plotline Entry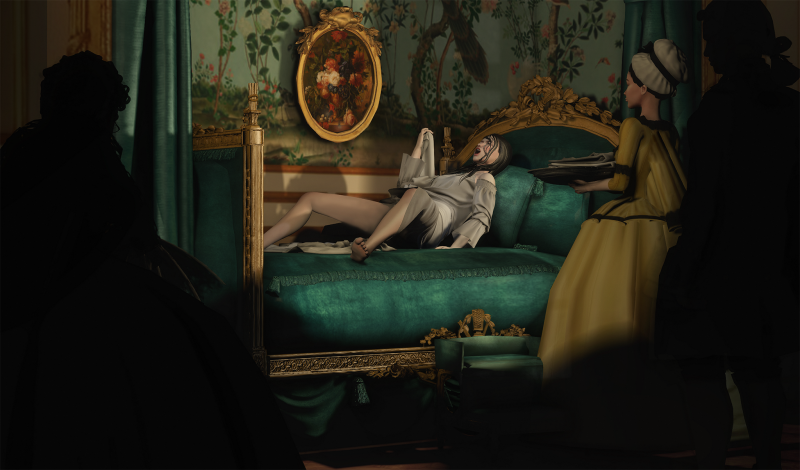 The midwife has several times alarmed the Empress that something was wrong, however, only today were the doctors rushed in to start operating on Tzarevna Natalya.
The doctors, however, report that it is too late as the baby's head has pushed too much to perform an emergency C-section.
Only a miracle can save the mother and the child now...
Read more in "Tzarevna is Expecting" plotline: https://docs.google.com/presentation/d/1_YiErkELGBmeIPXbRwcxHNaZlS2IoB9g6tNJ4Yj-U7o/edit?usp=sharing
---
Learn more about our plotlines:   https://stpetersburginsl.wixsite.com/stpetersburginsl/plotlines
Visit us:   https://maps.secondlife.com/secondlife/Burning%20Embers/159/124/3313
Apply today!   https://goo.gl/forms/OOKPVDMN5V4SBGeT2
Follow us on Facebook:   https://www.facebook.com/StPetersburginSL/
Follow us on Flickr:   https://www.flickr.com/groups/4592590@N22/