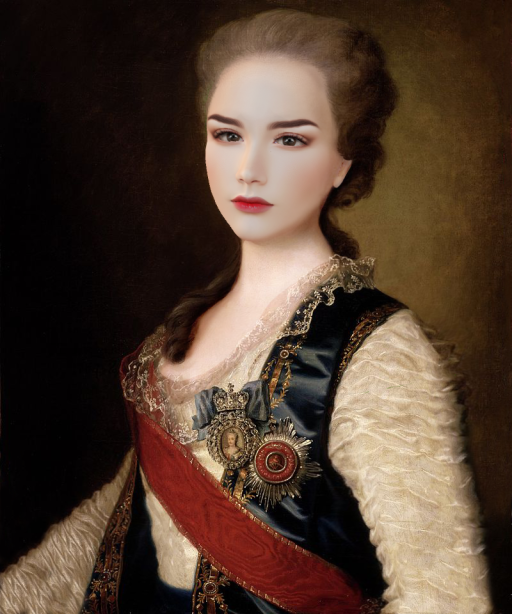 Avatar: HHDoctorRaven
VW: Second Life

Location: Bath
Country: GB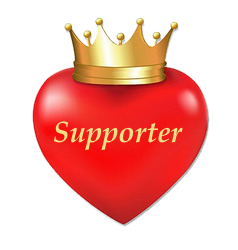 Special Awards Ceremony & Savoyard Delegation

2019-06-01
By: Ekaterina Vorontsova-Dashkova
Posted in: Plotline Entry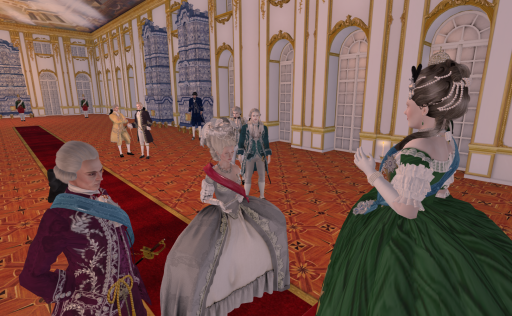 The award ceremony for our newest patron Knyazhna Varvara N. Golitsyna's courage against her uncle's alleged crimes certainly attracted a few jealous eyes from other young ladies, but also shone in many bachelors' eyes! Everyone was surprised by the Empress' decision to also take her as a Freylina (Maid of Honour).
The Savoyard Delegation was represented by their Ambassador, half-brother of King of Sardinia - Duc de Chablais. The Empress was very pleased with their gift - a   stomacher brooch that was prepared for her, and was pleasantly surprised how grown and pretty his daughter was.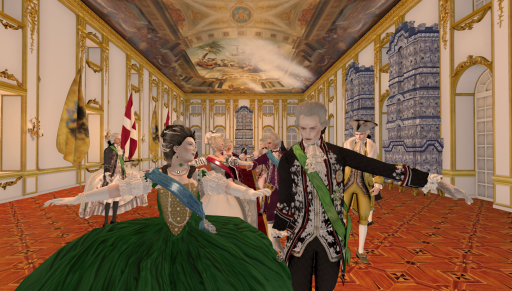 To celebrate the Savoyard Delegation, the Empress took the Ambassador for the first dance, and all joined in, including Graf Sheremetev who showed possibly signs of affection towards Baryshnya Anna Vorontsova by sharing their first dance!
(more photos)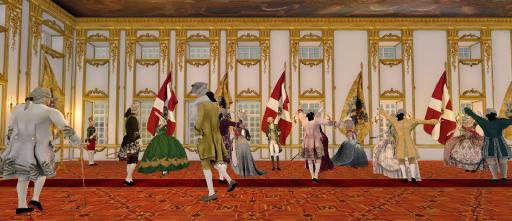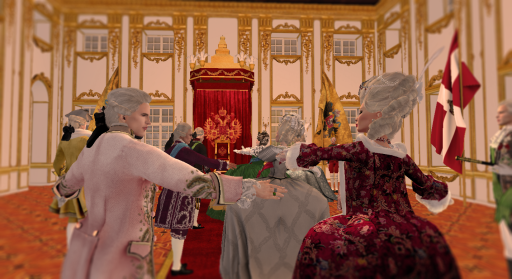 ---
Learn more about our "Royal Treatment" plotline (# 13 )
Learn more about our "Sheremetev in Love" plotline (# 13 )
Visit us:   maps.secondlife.com/secondlife/Burning%20Embers/159/124/3313
Apply today!   goo.gl/forms/OOKPVDMN5V4SBGeT2