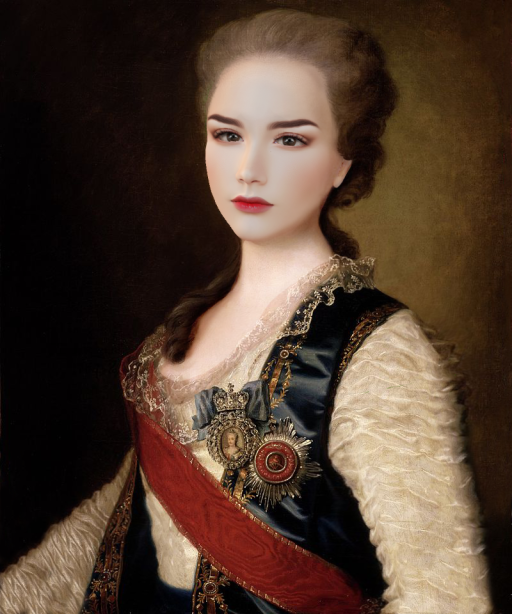 Avatar: HHDoctorRaven
VW: Second Life

Location: Bath
Country: GB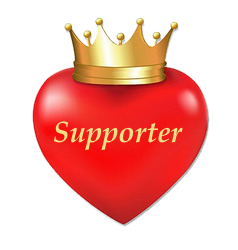 Friday April 26 2019, 2:00 PM - Friday April 26 2019, 3:00 PM
@ Winter Palace, Saint Petersburg (see description for...
After 5 days of labour, the heir apparent's wife finally dies due to childbirth complications with the stillborn son. The curious courtiers concentrated outside her apartments will be informed of her death and state mourning dates will be announced then.
Time: 2PM SLT
Dress code: Robe a la francaise/anglaise / Day Wear (for gentlemen); gloves, jewellery, fan, handkerchief etc.

SLUrl: http://maps.secondlife.com/secondlife/Burning%20Embers/247/18/3315
[You can join in if you are a registered RP-er or if you are in appropriate historical outfit & wearing OOC Visitor Tag (available in-world).]
---
- Saint Petersburg in SL Management.