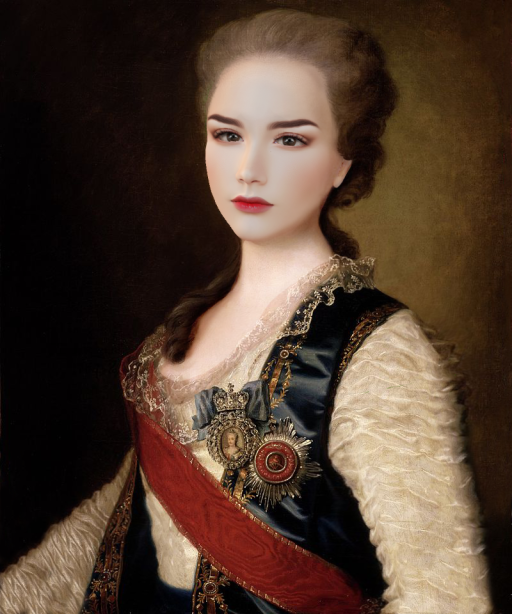 Avatar: HHDoctorRaven
VW: Second Life

Location: Bath
Country: GB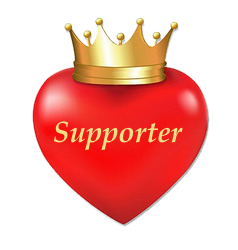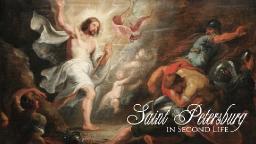 Wednesday May 1 2019, 1:00 PM - Wednesday May 1 2019, 3:00 PM
@ Winter Palace, Saint Petersburg (see description for...
As a religious holiday, Easter is always generously celebrated in the Winter Palace. Join us at the feast for an unforgettable evening.
Time:  1PM SLT
Dress code: Robe a la francaise / Evening Wear (for gentlemen); gloves, powdered hair, jewellery, fan etc.

SLUrl:   http://maps.secondlife.com/secondlife/Burning%20Embers/247/18/3315
[You can participate only if you are a registered RP-er. You can still observe wearing appropriate historical outfit & OOC Visitor Tag (available in-world ).]
---
- Saint Petersburg in SL Management