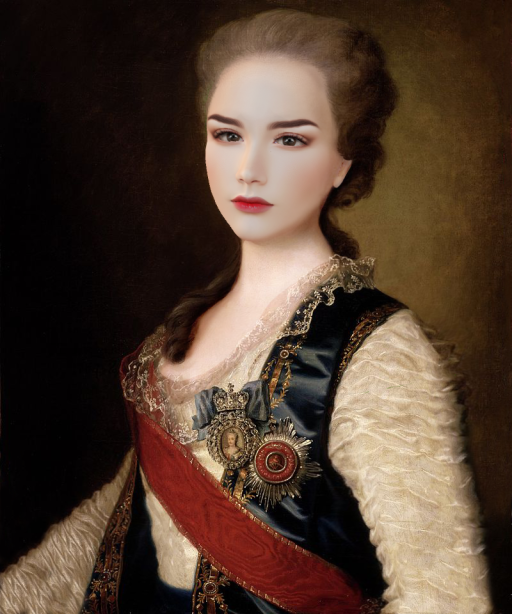 Avatar: HHDoctorRaven
VW: Second Life

Location: Bath
Country: GB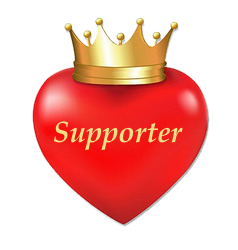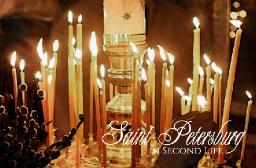 Saturday May 4 2019, 1:00 PM
@ Winter Palace, Saint Petersburg (see description for...
The courtiers can say their final goodbyes to the late Tzarevna Natalya Alexeevna before her body will be transferred to the Alexander Nevsky Church for her funeral.
Time:  1PM SLT
Dress code: Black Robe a la francaise/anglaise / Day Wear (for genlemen); head cover (for ladies), hats removed (for gentlemen), gloves, jewellery, handkerchief etc.

SLUrl: http://maps.secondlife.com/secondlife/Burning%20Embers/228/17/3315
[You can join in if you are a registered RP-er or if you are in appropriate historical outfit & wearing OOC Visitor Tag (available   in-world ).]
---
- Saint Petersburg in SL Management