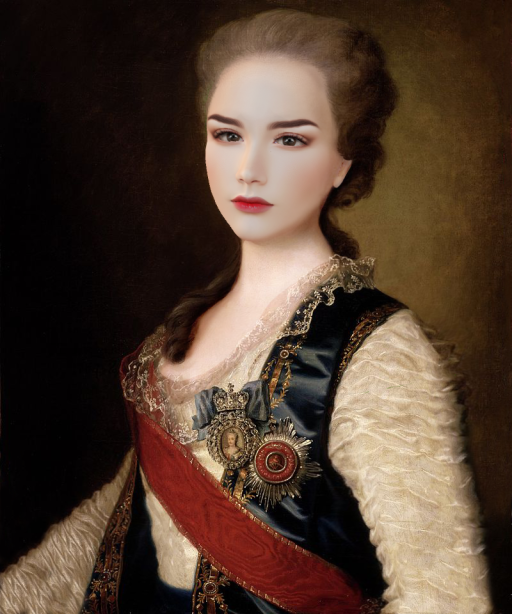 Avatar: HHDoctorRaven
VW: Second Life

Location: Bath
Country: GB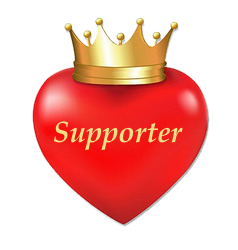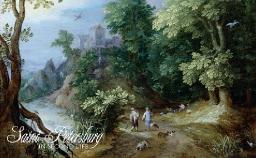 Saturday May 18 2019, 1:00 PM - Saturday May 18 2019, 3:00 PM
@ Winter Palace, Saint Petersburg (see description for SLUrl!)
"Hoping to cheer her grieving son, the Empress is organizing a shooting practice in the Winter Palace. Will the event's intention be fulfilled?"
Albeit well-intentioned, Tzarevich Pavel did not respond to the invitation, leaving the Empress no other choice than to postpone the event.
However, with Tzarevna Natalya's death, the Shuvalovs have recently returned to the capital. Join Grafinya Zinaida Shuvalova in her city residence for some poetry!
Date & Time: Sat 18/05/1776, 1PM SLT
Dress code: Robe a la francaise/anglaise / Day Wear (for gentlemen); gloves, fan, epée etc.
SLUrl: http://maps.secondlife.com/secondlife/Burning%20Embers/170/33/3307
[You can participate only if you are a registered RP-er. You can still observe wearing appropriate historical outfit & OOC Visitor Tag (available in-world)]
---
Apply today! https://goo.gl/forms/hNHtLcNLcrjTx2fq1
Visit Main Website: https://stpetersburginsl.wixsite.com/stpetersburginsl
Bookmark our Events Calendar to stay up-to-date: https://stpetersburginsl.wixsite.com/stpetersburginsl/calendar
See you soon!
- Saint Petersburg in SL Management