BIOGRAPHY
Lady Mary Tudor. Princess of Wales. Queen of England

Mary I (18 February 1516 – 17 November 1558) was the Queen of England and Ireland from July 1553 until her death. She was the only child of Henry VIII and his first wife Catherine of Aragon to survive to adulthood.

Mary was the first queen regnant of England. In 1554, Mary married Philip of Spain, becoming Queen Consort of Habsburg Spain on his accession in 1556.

She was daughter and granddaughter of very important Kings and Queens of England and Spain.
VERITAS TEMPORIS FILIA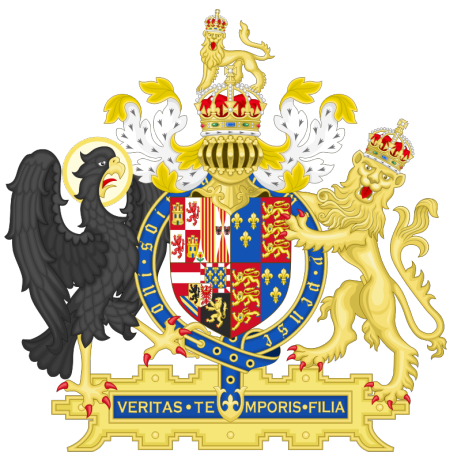 Born: 18 February 1516 - Palace of Placentia, Greenwich
Died: 17 November 1558 (aged 42) - St James's Palace, London
Burial: 14 December 1558 - Westminster Abbey, London
Spouse: Philip II of Spain
Royal House: Tudor
Father: Henry VIII of England
Mother: Catherine of Aragon
Religion: Roman Catholicism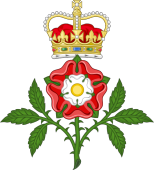 Reign: July 1553 – 17 November 1558
Coronation: 1 October 1553
Predecessor: Edward VI
Successor: Elizabeth I
Co-monarch: Philip II of Spain
Motto: Veritas Temporis Filia