Stephen King: The Writer's Voice
Across a long and prolific career, Stephen King's works can be shown to evolve alongside the author. This special feature discusses how a writer's voice in their work is tied to the writer's personal experience and explores the risk of literary influence by examining specific entries in King's canon...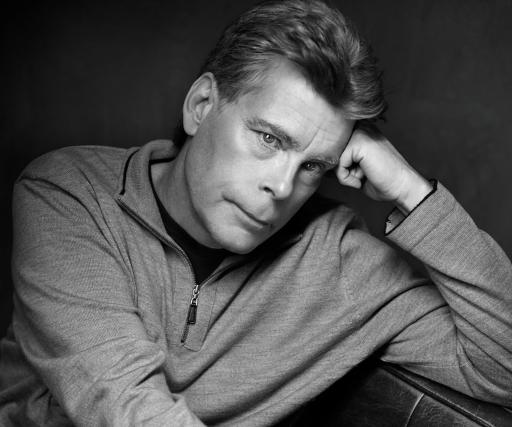 Seems that I've had Stephen King on the brain lately so I was delighted to come across this article.  TV & movie-wise, it looks to be a summer filled with adaptations of his books so I thought his work would make for an interesting discussion.
--
Proprietress of Tatiana's Tea Room ~ Owner of the Provence Coeur Estate ~ Webmistress of this site