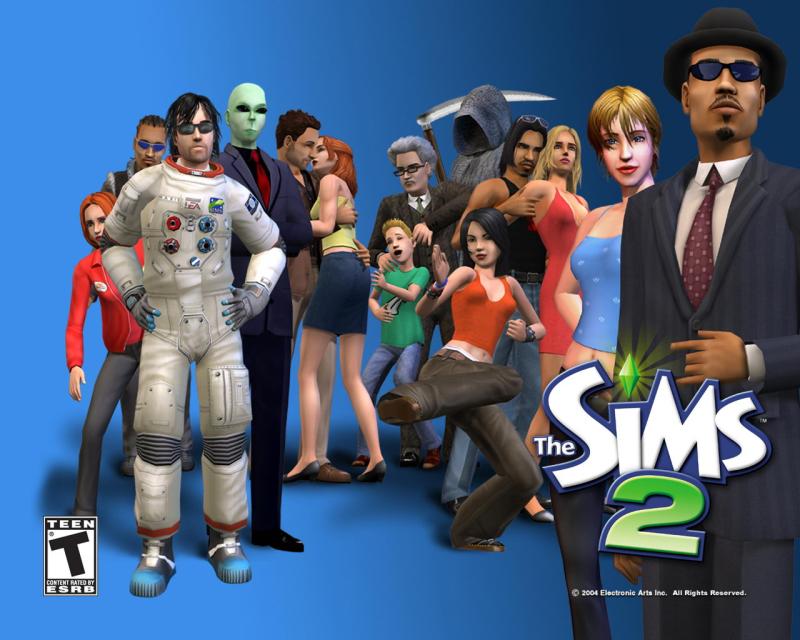 I was delighted to discover that there are even more The Sims players involved in our VW Historical Community than I had previously estimated so I thought it would be nice to take a trip down memory lane and talk about our simmer experiences.
Feel free to brag about your builds, reminisce about the friends you made along the way and chat about anything else Sim related that might come to mind.
I'm also interested in how simming relates to your SL experience as it sure had a big impact on mine.
Woohoo!
--
Proprietress of Tatiana's Tea Room ~ Co-owner of the Duché de Coeur ~ Webmistress of this site