Spring into fashion!  As spring approaches, we all need a new dress and hat for those spring walks in the countryside. I am excited to offer some new designs in the shop and I am working on extra colors.  Gowns come in nine different mesh body types and are listed on my Marketplace. 
https://marketplace.secondlife.com/stores/121250
You may also drop by the shop for a cup of tea and see the collection.
Your carriage awaits...
http://maps.secondlife.com/secondlife/Antiquity%20Bexar/88/64/22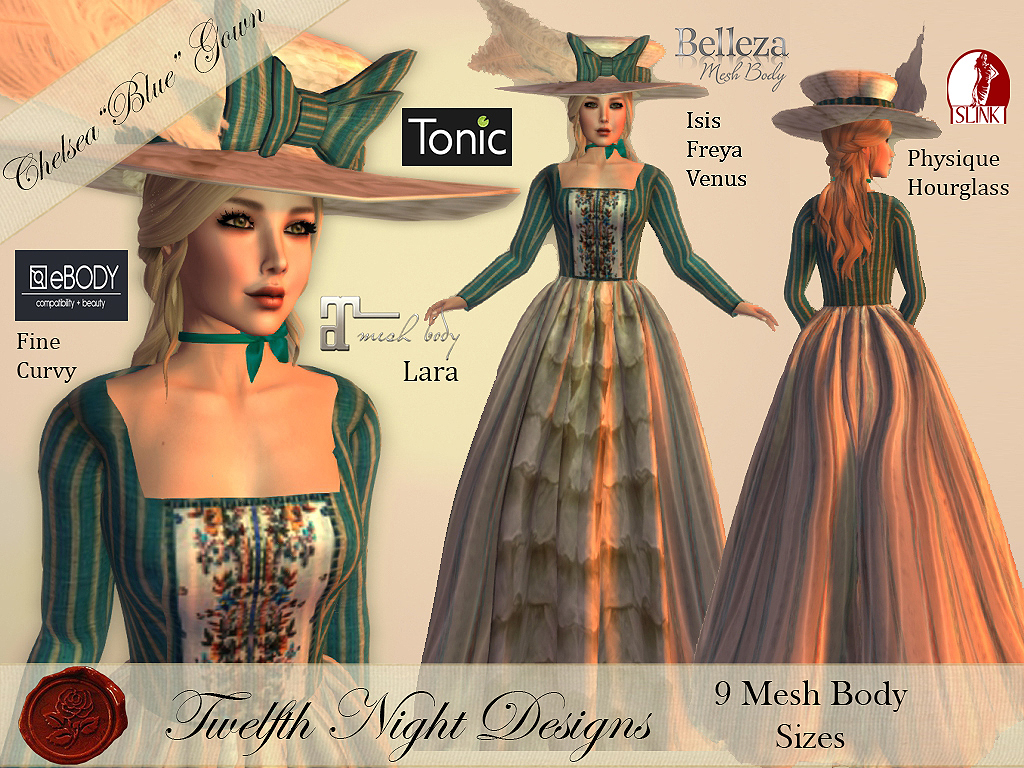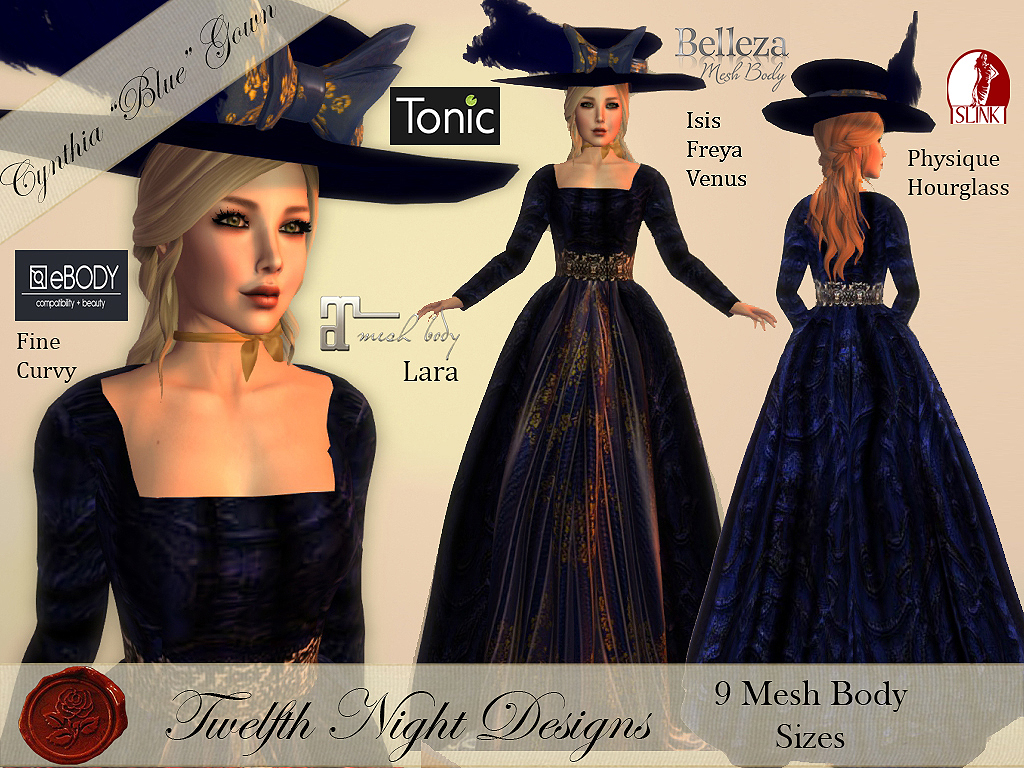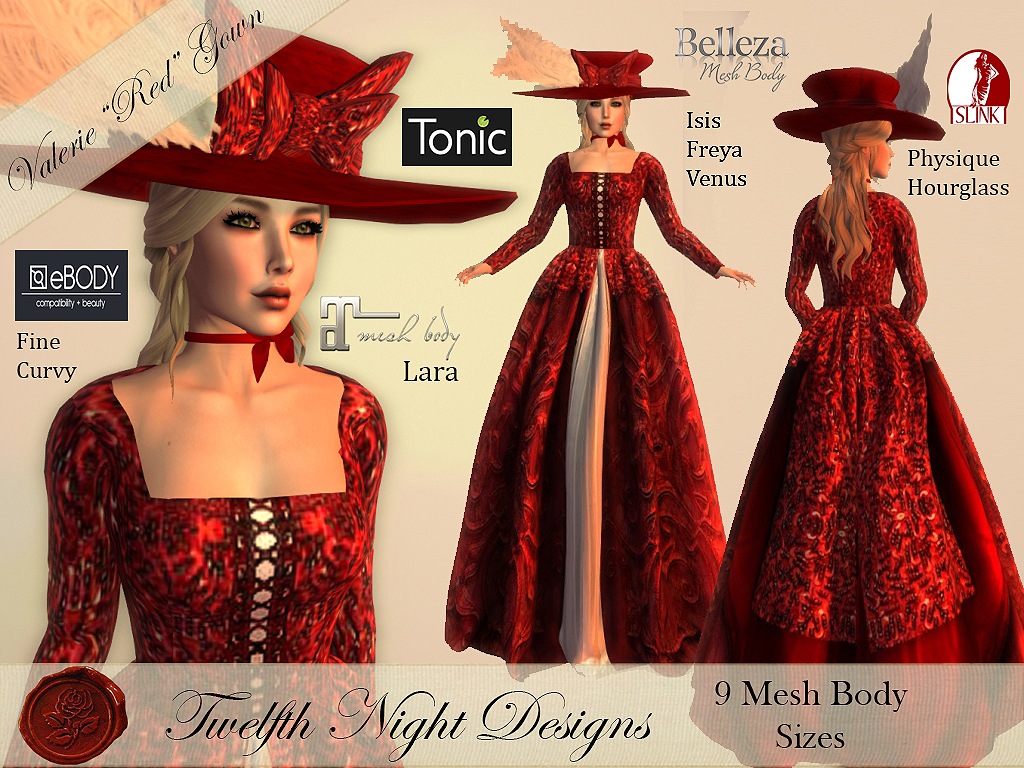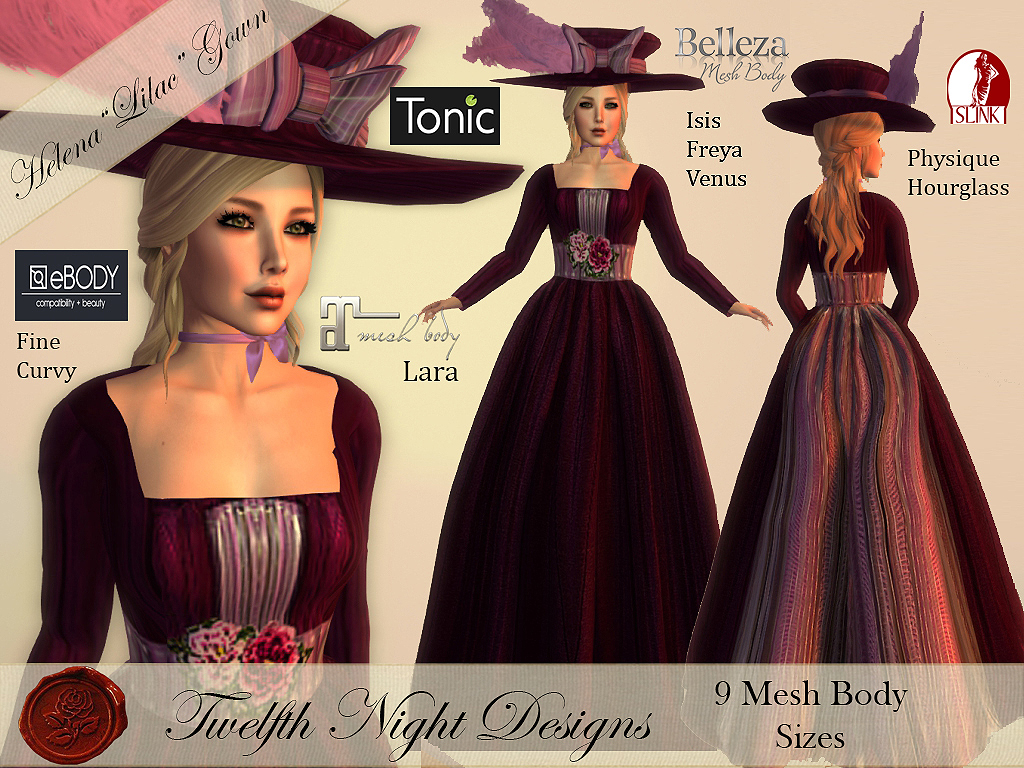 Happy Spring!
Twelfth