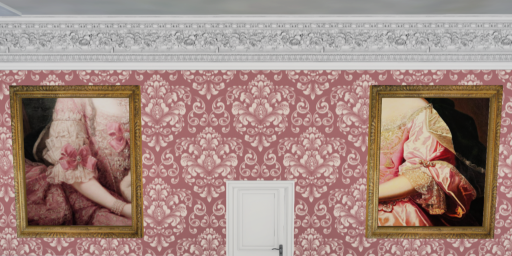 I'm delighted to be celebrate Mother's Day by offering these two little gifts of art which I created for The Boudoir Redux.
On the left is a detail of Marie-Christine de Habsbourg-Lorraine (Marie-Antoinette's sister) by Martin van Meytens.  On the right if a detail of "Portrait of a lady" by Théodule-Augustin Ribot.  I'm always fascinated with details stunning portraits which allow you to appreciate the rich fabrics, lace & jewels so it's wonderful to be able to share them with you.
You will find them
Inworld
May 11th & 12th only.
Enjoy!
Tatiana
--
Proprietress of Tatiana's Tea Room ~ Co-owner of the Duché de Coeur ~ Webmistress of this site

updated by @tatiana-dokuchic: 11 May 2019 10:41:27AM