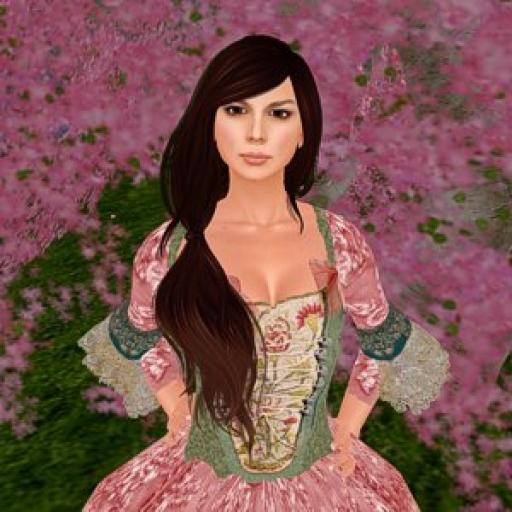 Avatar: TatianaDokuchic Varriale
VW: Second Life

Location: Ottawa, ON
Country: CA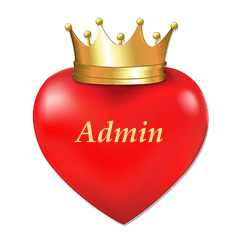 Chasing Judith ~ Finding Caravaggio

2015-11-03
By: Tatiana Dokuchic
Posted in: art

I didn't know her name so I thought of her as "The Woman in Orange". With her striking attire & direct gaze, she seemed familiar; someone I really should have recognized. Nevertheless Judith lead me on a delightful chase before revealing her secrets.
I first glimpsed her in a photo of the hallway of the Princess Margaret Oakville Showhome 2015 . I thought she was stunning. Imagine having a home where she is one of the first things you see coming through the door.
Unlikely to happen for me in real life but more than feasible in Second Life!
Through the magic of 3D Architecture, I too could (virtually) enjoy this fabulous Living/Dining Room as designed by Brian Gluckstein.
First order of business, track down that inspirational piece of art.
I thought it would be easy but then I saw it described as "Stock Photo" in the Source Guide. "Stock Photo" my eye! Apparently my search was going to be a bit more challenging.
Time to use some Google-fu.
My initial search for "woman orange classic painting" turned up a number of likely candidates including The Lute Player by Orazio Gentileschi . I'm no art expert but it seemed to me that I was going in the right direction as far as style & colour were concerned.
I also remembered Orazio was one of the Italian painters influenced by Caravaggio and I had been fortunate enough to actually see some of his work displayed at the National Gallery of Canada in the exhibit Caravaggio and His Followers in Rome .