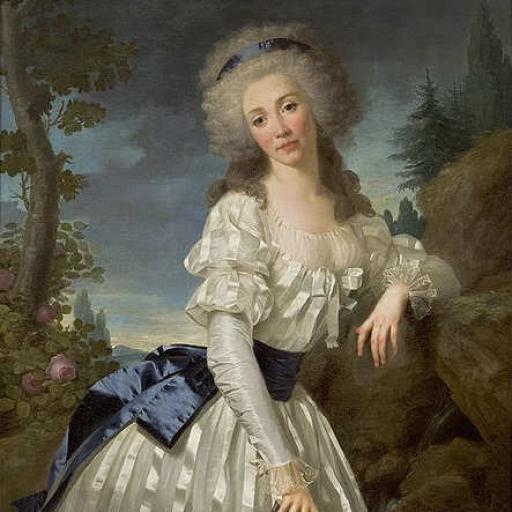 Avatar:
VW: Second Life

Location: Auckland
Country: NZ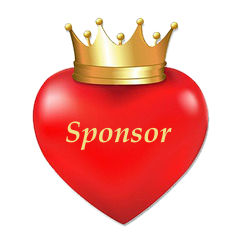 **Owner of Sanssouci Park** http://maps.secondlife.com/secondlife/Rajika/70/221/2002

Main RP Bio:
Claire-Sophie de Rocoulle (Baroness de Rocoulle) as the youngest daughter of an old French noble family. She grew up in the country surrounded by books in the family library for her main company. When she was old enough she was shipped off to the French Court at Versailles by her mama where she met and became close friends with her cousin Alessandra de Fiorentino-Conti. Soon after the passing of His Majesty Louis XV of France she came to Prussia to live with her aunt who worked for the royal family as a tutor.

**For some Sanssouci Events I also RP as Princess Anna Amalia (a sister of Frederick II)

Anna Amalia of Prussia (9 November 1723 – 30 March 1787) was Princess-Abbess of Quedlinburg. She was one of ten surviving children of King Frederick William I of Prussia and Sophia Dorothea of Hanover. Born in Berlin, she was eleven years younger than her brother, the future Frederick II.

In 1743, Anna Amalia secretly married Baron Friedrich von der Trenck, a man whose adventures inspired works by literary greats such as Victor Hugo and Voltaire. Her brother Frederick II learned of her marriage when she became pregnant. He packed her off in a rage to Quedlinburg Abbey, a Protestant monastery where aristocratic women often went to give birth to children out of wedlock. Frederick II had the marriage annulled and imprisoned von der Trenck for ten years. Anna Amalia continued to correspond with von der Trenck until her death in 1787.

She was musically inclined like her brother but formal musical instruction was only possible after the death of her music-hating father. Anna Amalia learned to play the harpsichord, flute, and violin, receiving her first lessons from her brother. In 1758, Anna Amalia began a serious study of musical theory and composition, engaging as her tutor Johann Philipp Kirnberger, a student of Johann Sebastian Bach. She composed chamber music, such as flute sonatas. More favourably disposed towards religious music than her brother, she set the text of Ramler's Passion cantata Der Tod Jesu ("The Death of Jesus") to music. This was her favourite among her compositions.