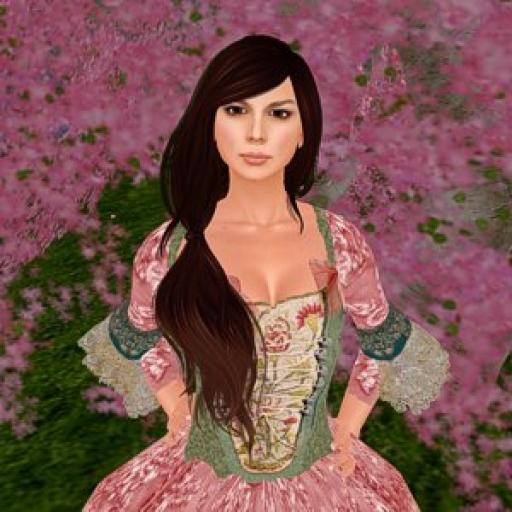 Avatar: TatianaDokuchic Varriale
VW: Second Life

Location: Ottawa, ON
Country: CA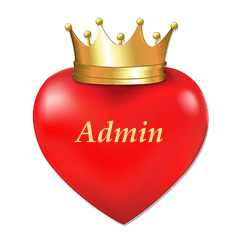 2010-09-30
By: Tatiana Dokuchic
Posted in: art
Nicknamed "The Raphael of flowers", Pierre-Joseph Redout (1759-1840) was an artist entranced by the beauty of nature. Born to a family of painters, Redout began his career as a religious artist, travelling around Europe decorating various churches. Eventually he made his way to Paris, concentrating his talents on botanical illustration. His beautiful renditions of roses, lilies and other "specimens" elevated work of scientific accuracy and classifications to the realm of magnificent art which is still enjoyed today.
Redout became an official court artist and the personal art teacher of Marie Antoinette, painting the gardens of Le Petit Trianon. In 1798, Empress Josephine became his patron and the gardens of her beloved Malmaison one of his subjects.
A designer for the French Academy of Sciences as well as the Professor of Plant Iconography at the Royal Gardens, Redout lived a long and active life.
I've always had bits of Redoute's work gracing my RL home and so I was delighted to learned of their connection to Marie Antoinette and the court of France. With the long Canadian winter approaching I know that I will be turning my eyes to his wonderful roses as a promise of the summer to come.