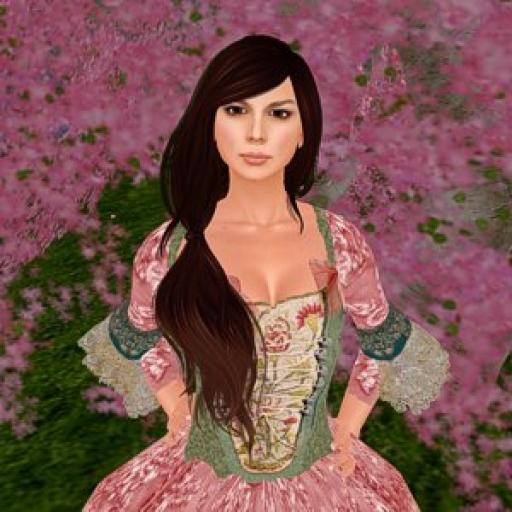 Avatar: TatianaDokuchic Varriale
VW: Second Life

Location: Ottawa, ON
Country: CA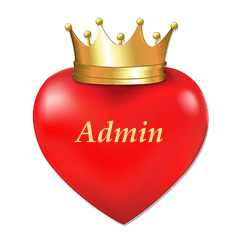 2016-11-11
By: Tatiana Dokuchic
Posted in: art

"Although there exists a plethora of Dutch 17th-century cityscapes, none are able to transport the viewer back in time and convey the material sense of water, air, brick and mortar as much as Vermeer's View of Delft .  When we stand in front of this picture it is almost as if we had been projected in a time capsule to the southern ramparts of Delft's city gates in the early 1660's"
Which is exactly why I picked this Vermeer masterpiece as the banner for
Living History via Virtual Worlds
.  What a wonderful way to provide some amazing atmosphere for a social network dedicated to historical adventurers!  Imagine yourself  talking to those people on the river bank, exploring the city, or boarding a ship for destinations unknown.
Johannes Vermeer, View of Delft (Mauritshuis, The Hague) 1660-1661 (Photo credit: Wikipedia )
While 
Johannes Vermeer
(1632-1675) specialized in "domestic interior scenes of middle class life", the
Girl with the Pearl Earring
being an excellent example, Delft was Vermeer's hometown and
View of Delft
is one of three known paintings in which the city is featured.  His painting technique is said to be meticulous including the use of grains of sand mixed with some of his paints to provide additional texture.  Using a limited choice of pigments and
pointillism
 he created "probably the most memorable cityscape in western art".
Vermeer's original painting, Girl with a Pearl Earring from 1665 (Photo credit: Wikipedia )
It's also fascinating to delve into Vermeer's possible use of mechanical aids like the camera obscura. Check out David Hockney's  
Secret Knowledge: Rediscovering the Lost Techniques of the Old Masters
 or Tim Jenison's 
Tim's Vermeer
 for theories of how Vermeer managed to "mechanize" his technique, allowing him to produce photorealistic detail without the benefit of any formal training.
Originally published on Tatiana's Tea Room  as Vermeer:View of Delft