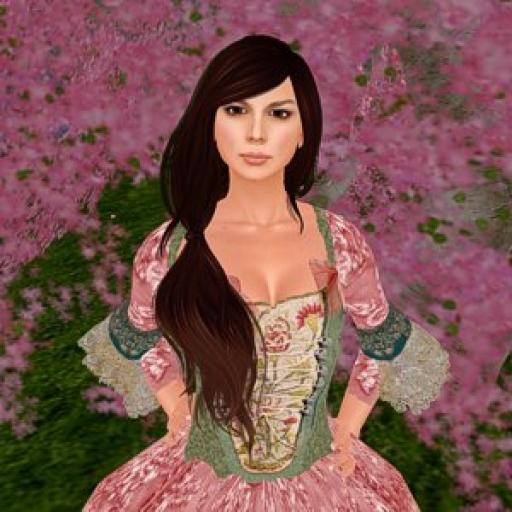 Avatar: TatianaDokuchic Varriale
VW: Second Life

Location: Ottawa, ON
Country: CA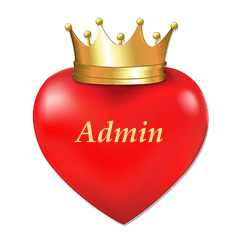 Seduced by popcorn & Picasso, I've embraced the dark side with my latest project, Maison Margaux.

In truth, the dark side is the construction of a new house with all the modern amenities. I'm talking 21st century modern.

So much to learn about these newfangled gadgets. It's nice to take a break & have a movie night. Pass the popcorn!