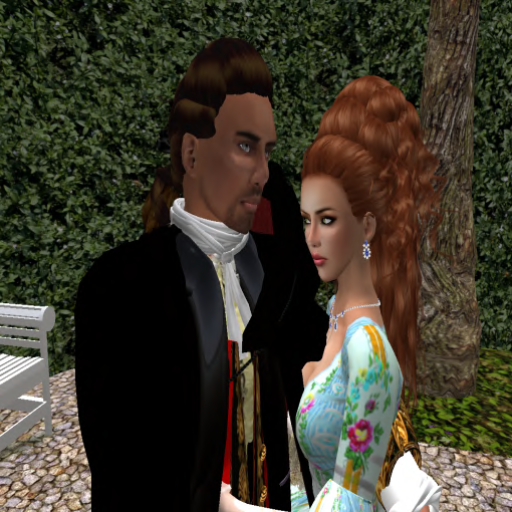 Avatar: Zed Tremont
VW: Second Life, Kitely

Location: Zhejiang
Country: CN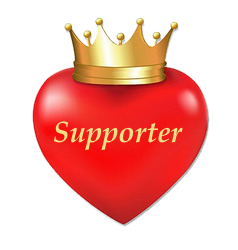 Guestbook
You must be logged in to post to this guestbook!

@Zed Tremont
,
23 Oct 2016 05:42:32AM
Merci Tatiana, always a pleasure to meet you

, I'll try to bring now and then some updates in. The buildings can not been seen in sl yet, as an update it might be nice.

@Tatiana Dokuchic
,
23 Oct 2016 05:12:29AM
Bienvenue, Zed! So glad you've found us here. I do hope you share the stories of some of your marvelous creations with us