I'm currently investigating barrel making for the new Cooper skill.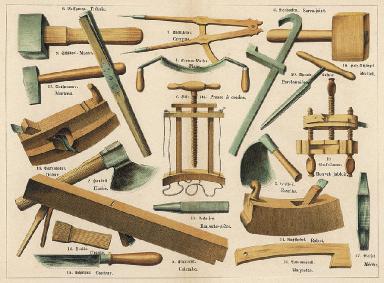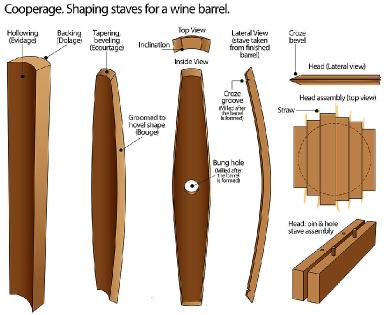 Barrel on Wikipedia is worth a look.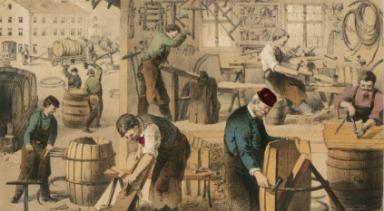 How oak barrels are made gives you an excellent idea of the process though they use modern equipment.
How a wooden barrel is made is also interesting especially the difference between American and French oak.
--
Proprietress of Tatiana's Tea Room ~ Owner of the Provence Coeur Estate ~ Webmistress of this site

updated by @tatiana-dokuchic: 23 Oct 2021 11:01:24AM