Serenisima Republica de Venessia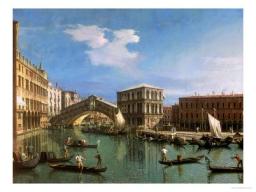 Venise au 18e sicle, une ville de plaisirs, de bals, de thtres, d'opras, une ville faite pour la romance et l'intrigue amoureuse. Tout s'y prte, la ville elle-mme, les canaux, les gondoles ...

Venice in the 18th century, a city of many pleasures, balls, theater, opera. A city made for romance and amorous intrigue. Everything was made for that, the city itself, the canals, the gondolas ...