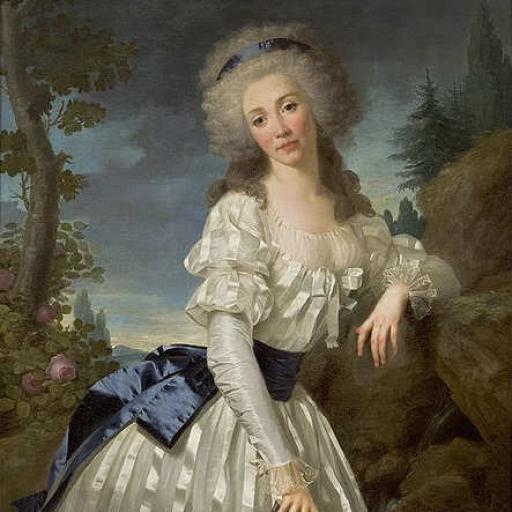 Avatar:
VW: Second Life

Location: Auckland
Country: NZ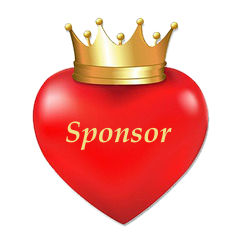 Moose Hunting at Sanssouci Parc
((Testing out the new huntable animals – which got rather bloody as a certain King turned out to be rather trigger happy))

Also technically not in Sanssouci anymore.
The recently opened ground level of the sim is supposed to represent a Hunting Reserve around Berlin. From the very brief research I did (so don't shoot me if I am wrong pls) Frederick II actually started to turn some hunting reserves to baroque style public parks with spaces for discussions and contemplation of philosophical matters as he didn't enjoy hunting. However, as hunting in Second Life is rather fun and hurt no one I decided to leave a forest down there for hunting but with elements of a formal garden around the landing area as a tribute to what the King would have actually liked.