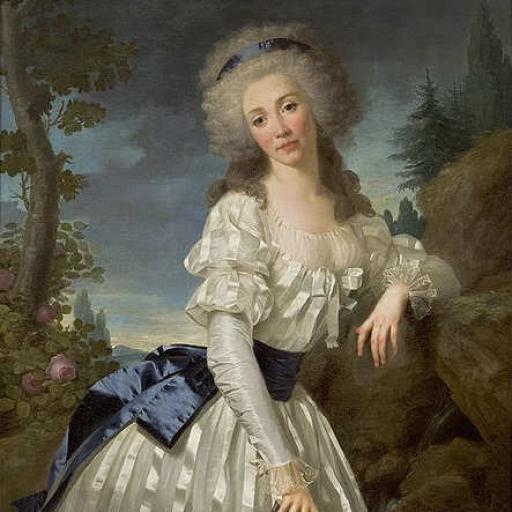 Avatar:
VW: Second Life

Location: Auckland
Country: NZ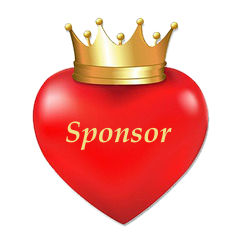 After four days just finished putting together a dinner table layout for the upcoming "Dinner with His Majesty King Frederick II" event on Saturday.
What started out as a simple desire to have matching dishware for the table turned into a kind of obsession to experiment with full perm food kits from the Marketplace.
The final layout was inspired by this google image below which I thought would suite a male host. Also on the table there is a deliberate absence of pink and desert type dishes as I didn't think those type of dishes would suit King Frederick's personality to my knowledge.
http://www.carnegiemuseums.org/cmag/bk_issue/1996/sepoct/feat5.jpg