Shopkeeping Challenges
These Shopkeeping Challenges are open to all Queen's Hamlet Co-op Members. You must use products that are produced in the Hamlet and you can only sell these products for role-play coins.
Please post pictures of your business success to verify your accomplishments.
Bronze Award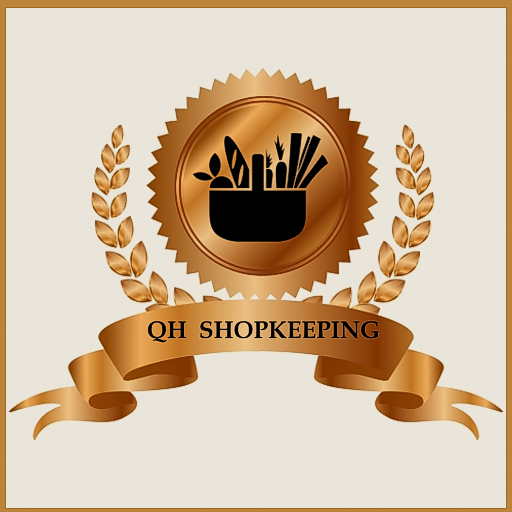 You dream of having a little shop all of your own. Organic produce, baked goods, tapestries, tools; there's a wide variety of items just waiting to be sold. Here's the list of requirements for the Bronze Award.
Sell one item at wholesale price to the QH Co-op

Set up a Vendor to sell your products for role-play coins

Set up a cart, table or stall in the QH Market and/or the Kitchen area
--
Proprietress of Tatiana's Tea Room ~ Owner of the Provence Coeur Estate ~ Webmistress of this site

updated by @tatiana-dokuchic: 22 Oct 2016 04:48:45AM