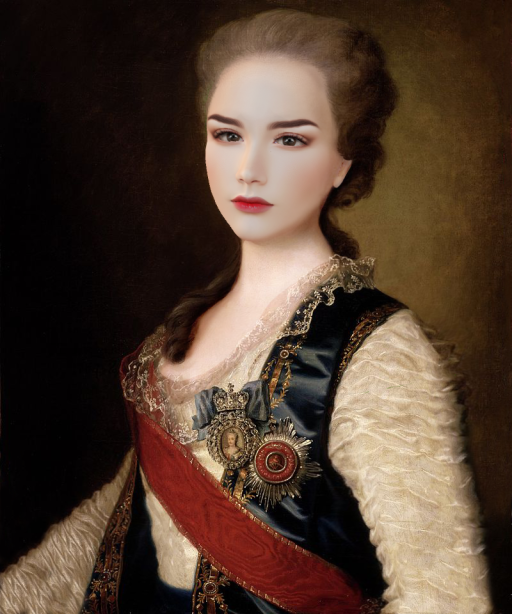 Avatar: HHDoctorRaven
VW: Second Life

Location: Bath
Country: GB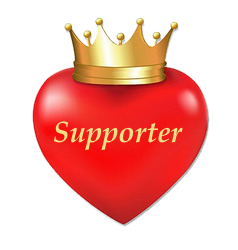 Tzarevna Natalya is pronounced dead...

2019-04-26
By: Ekaterina Vorontsova-Dashkova
Posted in: Plotline Entry
5 agonizing days later, the screams stop… But no outcry of a newborn is heard. The Grand Duchess develops high fever and in delusions she has a moment of euphoria before taking final breath. The room is left in a state of complete disarray - the light is dim, the blood around the body has soaked the sheets multiple times over and the stench is unbearable unless you've gotten used to it.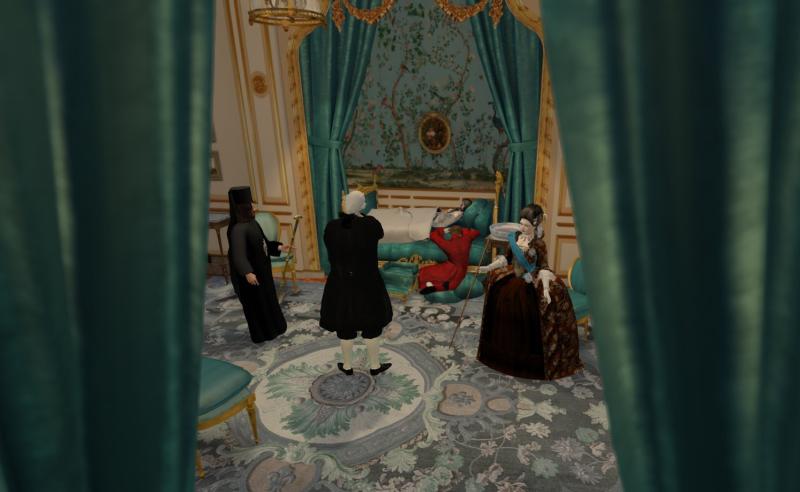 The Ober-Kamerger Knyaz/Prince Golitsyn emerges bearing the bad news - the newborn son suffocated in the womb and the mother is dead. The courtiers lament, whether for the deceased mother or loss of an heir to the Russian throne.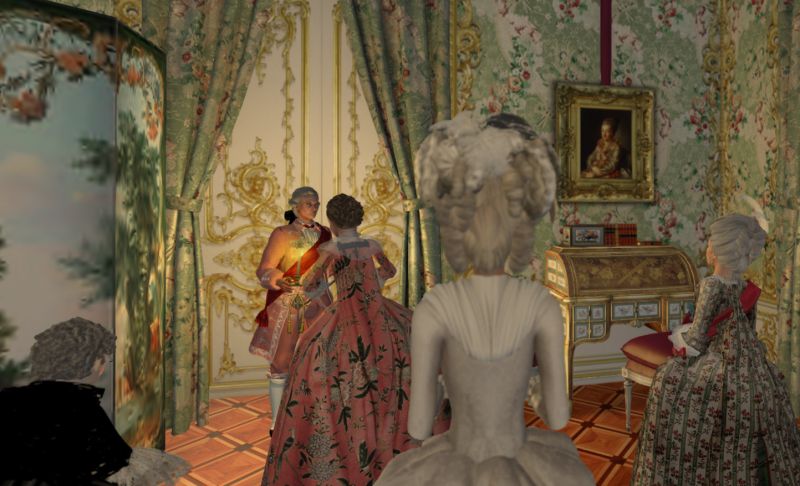 In utter grief, Tzarevich/Grand Duke Pavel refuses to surrender the body for funeral preparations, and he is left alone there for the rest of the day.
Read more in "Tzarevna is Expecting" plotline:   https://docs.google.com/presentation/d/1_YiErkELGBmeIPXbRwcxHNaZlS2IoB9g6tNJ4Yj-U7o/edit?usp=sharing
---
Learn more about our plotlines:   https://stpetersburginsl.wixsite.com/stpetersburginsl/plotlines
Visit us:   https://maps.secondlife.com/secondlife/Burning%20Embers/159/124/3313
Apply today!   https://goo.gl/forms/OOKPVDMN5V4SBGeT2
Follow us on Facebook:   https://www.facebook.com/StPetersburginSL/
Follow us on Flickr:   https://www.flickr.com/groups/4592590@N22/