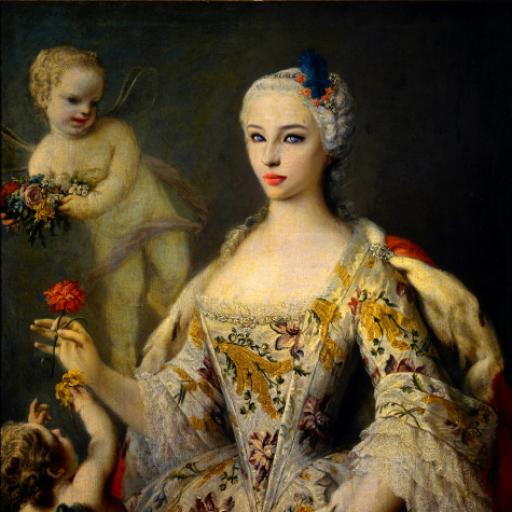 Avatar: Jane Ixtar
VW: Second Life

Location: Pays de Loire
Country: FR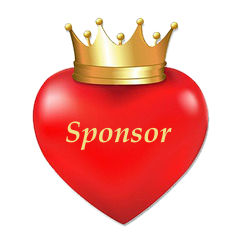 OOC
Hi, I am Jane or Josephine.
Fine Arts Degree, architectural/engineering librarian, Australia - until the concept of not living in France becomes impossible.
♥♥
RP 1775
Joséphine  d'Amboise, Comtesse de La Rochelle, (26 Septembre  1749 - 7  Septembre 1810).
I have lived at Versailles for many years as my grandmother did, but I have interests in my business manufacturing silk and its products , based in a small town not far from Tours.
My Grandmother Louise-Adelaide d'Orleans was the daughter of Francoise-Marie de Bourbon, legitimised daughter of Madame de Montespan and Louis XIV de France. Her father, Philippe II of France, was nephew of Louis XIV and son of his brother Philippe I. This marriage was organised by Madame de Maintenon and scandalised the Court but left her the ancestor of many European monarchs in the 18th and 19th centuries.
My grandmother  took the veil in 1716 and my mother was raised in the same Abby and later moved to Versailles where she met and married a wealthy silk designer and weaver in 1743.
I married into the House of Amboise five years ago.
***