I'm absolutely delighted to be back working on the kitchen of the Petit Trianon. The floors are scrubbed, the ceiling is mended and the doors no longer squeak when opened!
Here's a look at the real deal: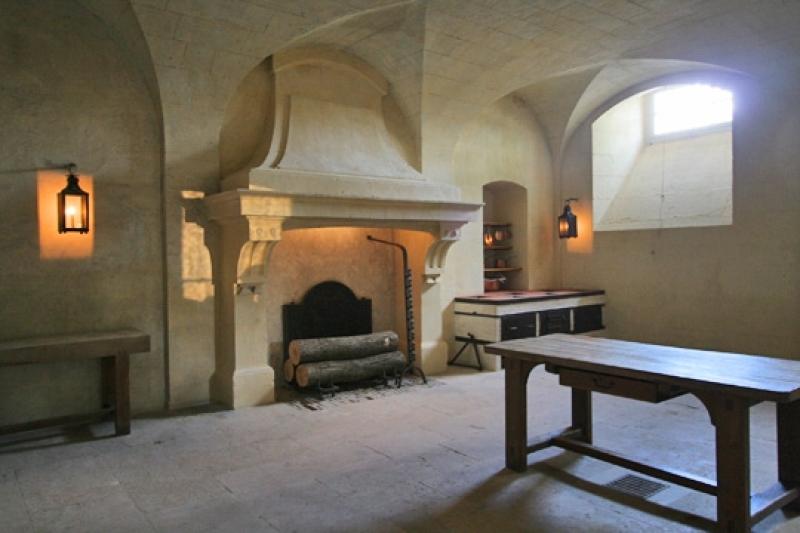 And here's the start to my Second Life version: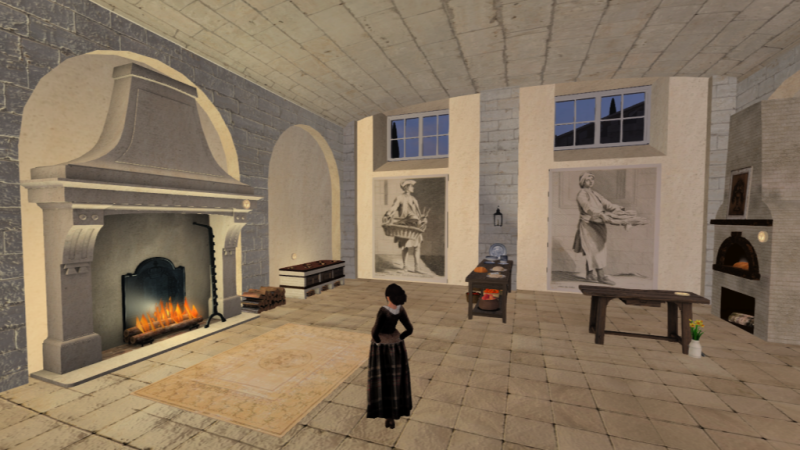 Many thanks to Zed Tremont who is busy creating original meshes which faithfully reproduce some of the furniture.  You can learn more about his Bellevue project here.
My intention is to post my kitchen offerings in this thread so I don't clog up the Market.
Many thanks for letting me share this project with you!
Tat
--
Proprietress of Tatiana's Tea Room ~ Owner of the Provence Coeur Estate ~ Webmistress of this site

updated by @tatiana-dokuchic: 03 Jan 2020 12:47:56PM