Alexandrine Savatier (Savatier Resident)

In memory of a dear friend and an amazing women. Talented, charismatic and someone who taught me so much about the world. I shall never ever forget you. RIP darling Savatier, your new journey begins.
For those of you who knew her from the royal courts in Second Life, Savatier passed away in real life on 14 April 2020.
Such incredible sadness but she is now at peace.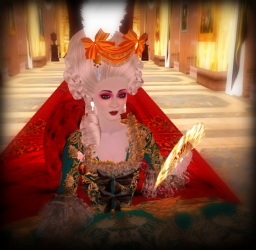 updated by @lady-leena-fandango: 20 May 2020 09:02:41AM