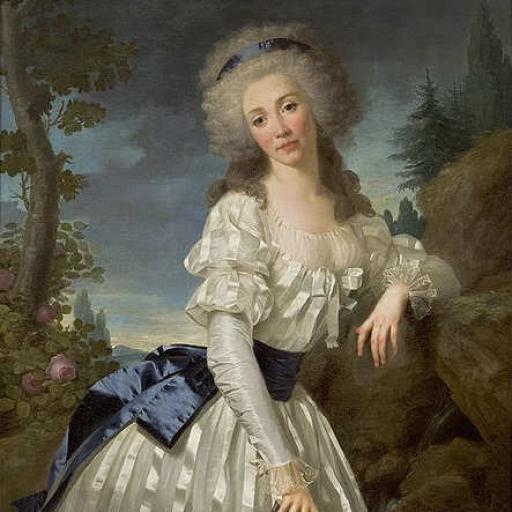 Avatar:
VW: Second Life

Location: Auckland
Country: NZ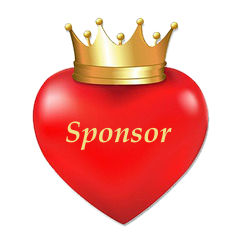 Mr and Miss Model International...
When I said "yup you can hold this event at my place" I was not expecting to host 80+ people on the day and to spend most of the event praying the sim doesn't crash XD

Very impressed with the organizer's professionalism and what I glimpsed of the SL modelling community. Actually didn't realize people who do modelling are like the historical communities of SL until today. Overall a very interesting experience meeting them.